Kehan continues to produce waterproof injection molded connectors for sanitary equipment, water purifiers, sensor taps, smart toilets, scrubbers and other cleaning equipment.
The production is in line with ISO9001:2015 management system.
All the raw materials we using are environmentally friendly and meet UL certification.
The new product waterproof DC3511 connector is combined with the battery case for environmentally friendly water purifiers; it can hold 4 AA batteries.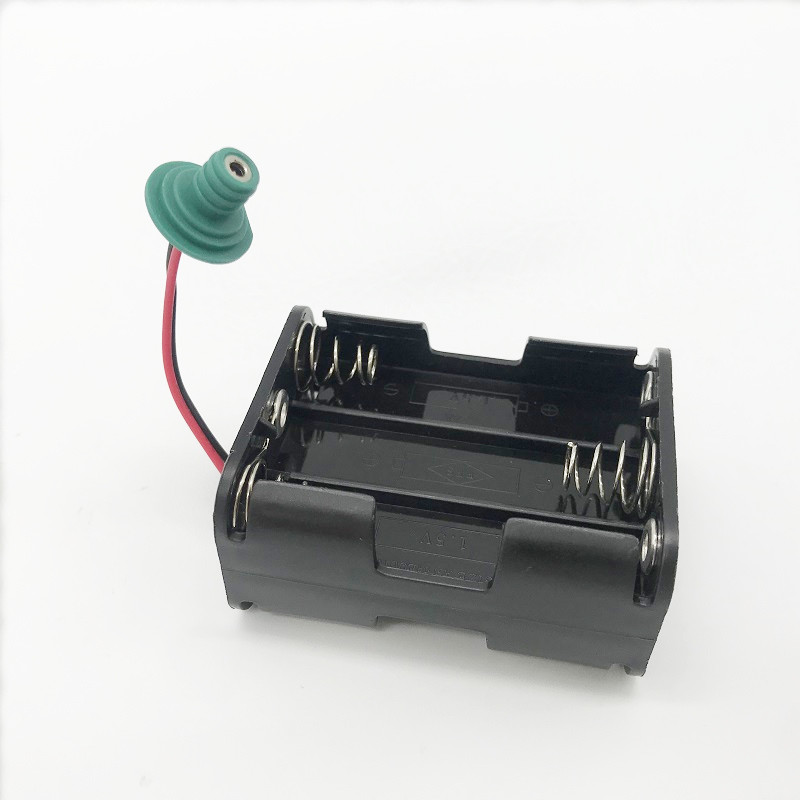 Customizable related products, battery box with connectors(JST, Dupont, Molex, etc.) can also be used for toy helicopters, sensor door locks and so on.
Welcome to contact us for custom solution!