The Mid-Autumn Festival is here again!
August 15 of the lunar calendar is the traditional Chinese festival - Mid-Autumn Festival.
On this day, usually the family reunited under the round moon, which symbolizes abundance, harmony and good luck.
At 6 o'clock last night, Kehan family gathered together to have dinner and celebrate the Festival!
The traditional game, "Bo Bing"in southern Fujian, is the Mid-Autumn Festival culture.
We threw 6 dices at the same time, according the rules and get the corresponding prizes. Everyone laughed and cheered for big prizes, or signed and clapped their hands because of empty gaining.
Some people are busy with keeping the prizes, and some people are holding hands together to pray for the next round of good luck. Everyone enjoyed the great pleasure, as the laughter and cheers are continued, the relationship in Kehan are continued.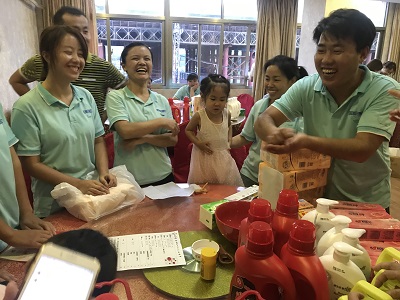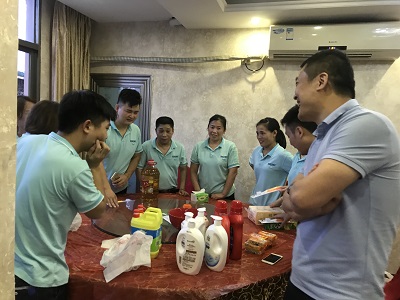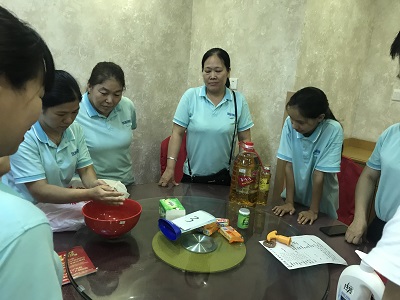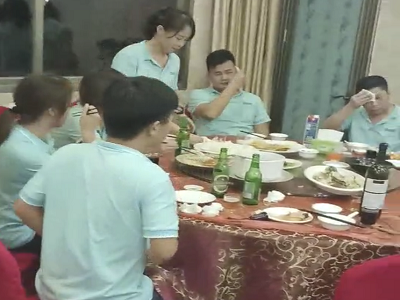 After the game, the banquet was opened, and the delicious food were presented. Everyone tasted the delicious food and toasted the festival with red wine. we raised the glasses to celebrate the festival and wish good luck to each other in the work and life. For a time, the old and new employees are in great joy, and we talked with each other. Instantly the distance between each other is narrowed.
This event not only allowed everyone to relax in a burst of joy, but also enhanced the friendship between colleagues and improved the company's cohesiveness.
It would be the brightest night of the whole year, as the bright moonlight scattered on the ground, we wish all our friends, new or old a happy Mid-Autumn Festival in advance!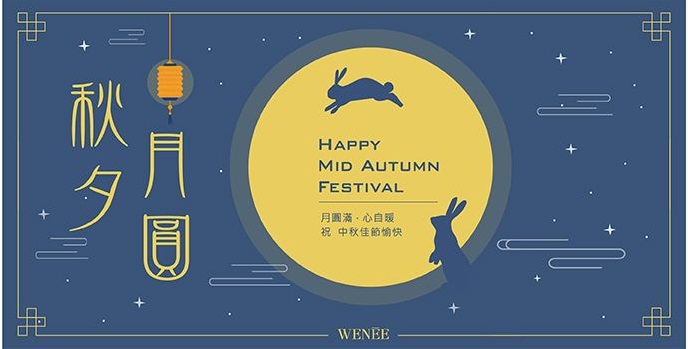 XIAMEN KEHAN ELECTRONICS CO., LTD
Wire Harness/Cable Assembly Manufacturer