In order to continuously improve the quality of all staff and improve production efficiency, KEHAN Electronics regularly conducts skills training and assessment for new and old employees.

This year, we trained 15 new coming line employees.
The training contents included, 1. new come assembly skills: connector plug-in method, connector pin recognition, drawing cognition, finished product self-test;
2. the terminal machine operation: operation process, terminal mold understanding, machine maintenance, terminal model, the difference between defective products;
3.wire cutting training: drawing recognition, the importance of the standard wire size, material understanding, machine maintenance;
4. electrical condition test: continuity testing, electrical current testing, pin position testing;
5. tin plating training; tin volume control, tin plating techniques and related precautions.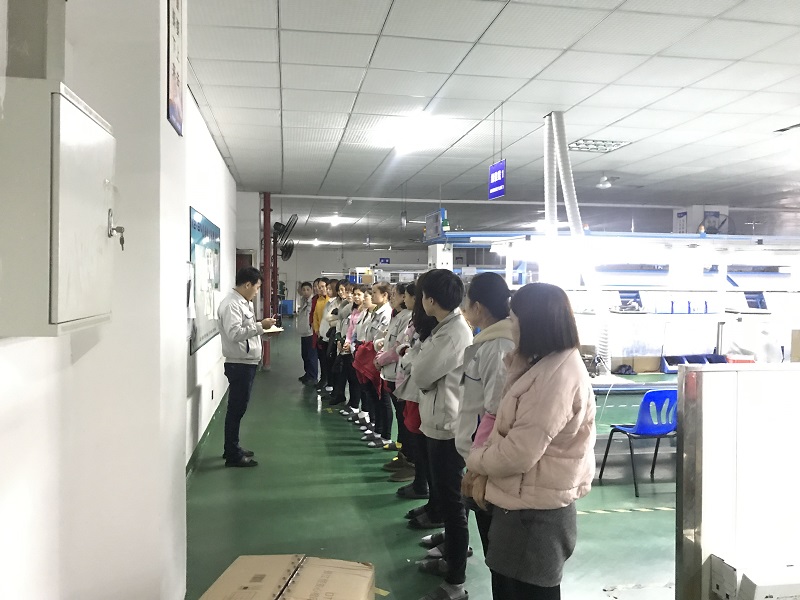 At the same time, David often organizes employees to go out for group-building, which is very helpful to promote communication between employees and the management, and also enhances the company's centripetal force and cohesion.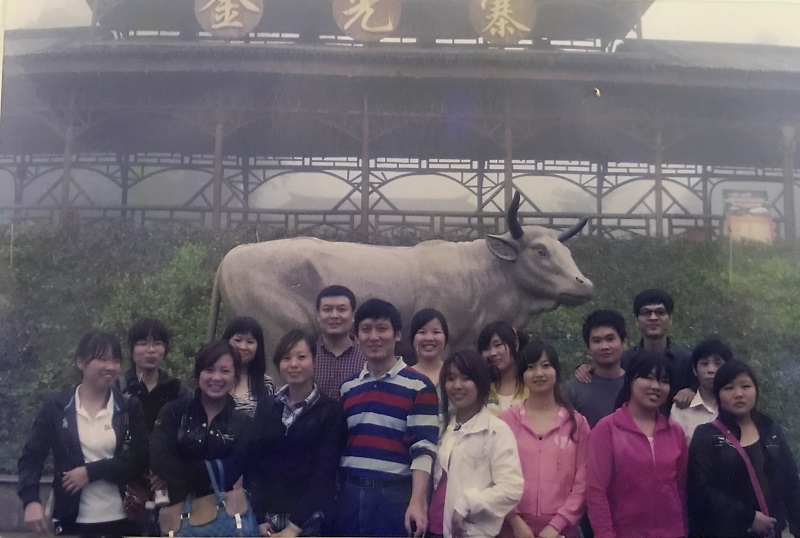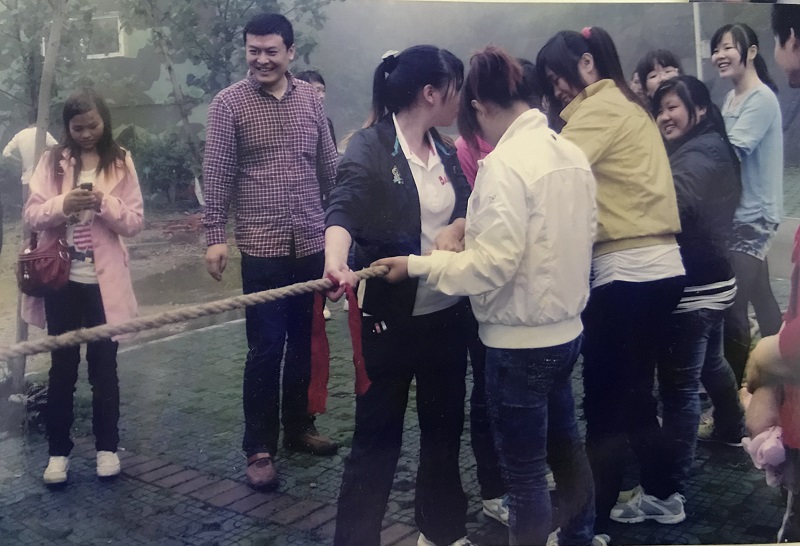 We believe that the high-quality products based on the effective communication between people and the tight relationship.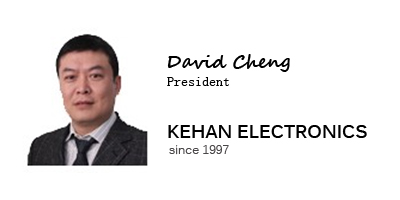 "For more than 20 years, we have been focusing on high-quality production management to create
high-quality WIRE HARNESS & CABLE ASSEMBLY to gain customer trust. Fast delivery and stable quality, providing timely and effective services to our customers is a commitment of KEHAN Electronics."