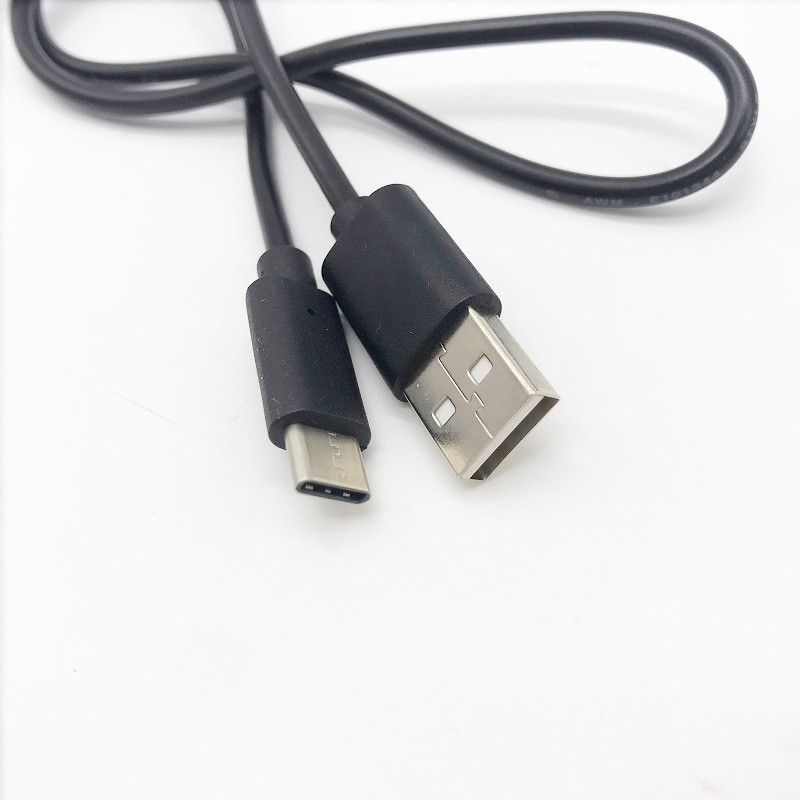 What is a Type C USB cable?
Type-C is the latest USB standard connector. There are 4 pairs of TX/RX splitters, 2 pairs of USBD+/D-, a pair of SBU. 2 CCs, and 4 VBUS and 4 grounds. It is a reversible cable that promises a higher transfer rate and higher power than previous USB types. It can also take into account multiple functions.
The most intuitive advantage of Type-C is to let you get rid of the trouble of plugging in. At the same time, its inherently excellent positive and negative pluggable interface design will no longer cause damage to components caused by wrong insertion or mistakes.
shape: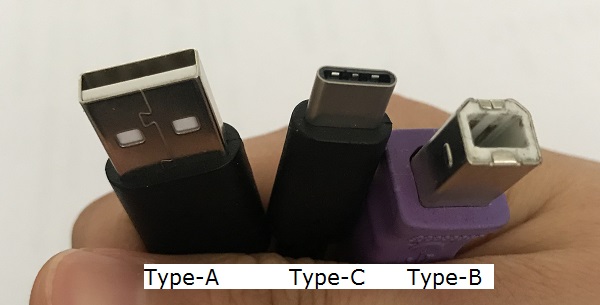 Appliance:
USB Type A: This standard is generally applicable to personal computer PC, is the most widely used interface standard
USB Type B: generally used for 3.5-inch mobile hard drives, printers, monitors, etc.
Type-C connector's standard specification cable can pass 3A current, and also supports "USB PD" that exceeds the existing USB power supply capability, which can provide up to 100W of power. Common electronic devices that currently support USB Type C interface include: Nokia N1 tablet PC, LeTV mobile phone and Apple MacBook, etc.