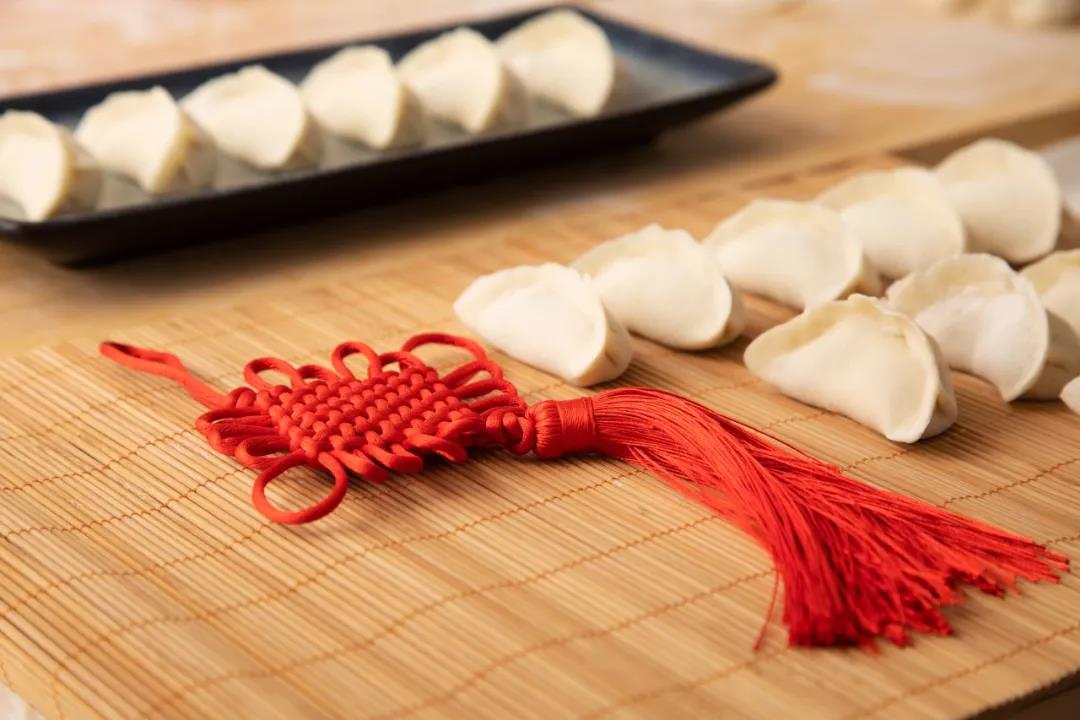 The winter Solstice is the day with the shortest day and longest night in the northern hemisphere.
The winter solstice marks a turning point in the sun's southward journey, after which it will "turn around" and grow in daylight in the northern hemisphere.
As soon as the winter Solstice arrives, the New Year is just around the corner, so the ancients thought the winter Solstice was no less important than the New Year.
In ancient times, vagabonds would go home at this time of year to celebrate the Winter Festival, the so-called "end-of-year home".
Winter Solstice, eat dumplings. The weather will get colder and colder after the winter solstice.
Winter always passes
Spring will come at last
KEHAN wire harness and cable assembly manufacturer
May you be in the winter
Keep the temperature of good mood
Take stock of your year's accomplishments
Welcome the coming spring together
If any product meed your demand, please contact us for further information.
We're sure your any inquiry or requirement will get prompt attention.
The Winter Solstice: Eat Dumplings with KEHAN wire harness and cable assembly manufacturer