A new cable started to produce after we back from the New Year's Holidays.
The excellent air tightness for the part of H59 copper nut achieved by the Epoxy resin with the curing agent.
It keeps not leaking at all when install the cables in the food freeze dryer, an application make the food dried and last for longer.
Actually we have sampled it for several times by changing the curing agents to make it worked before the holidays.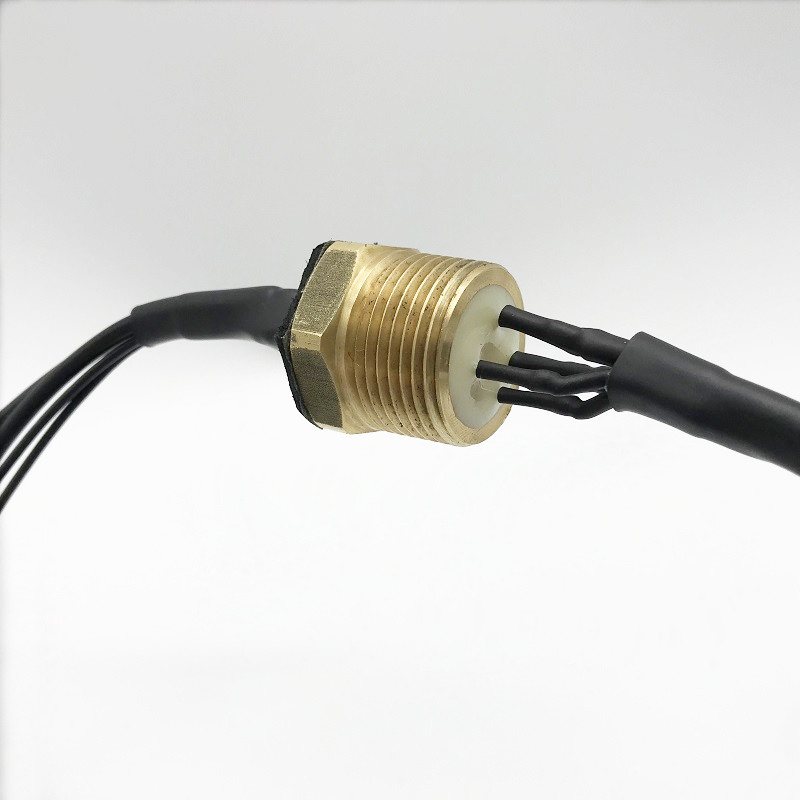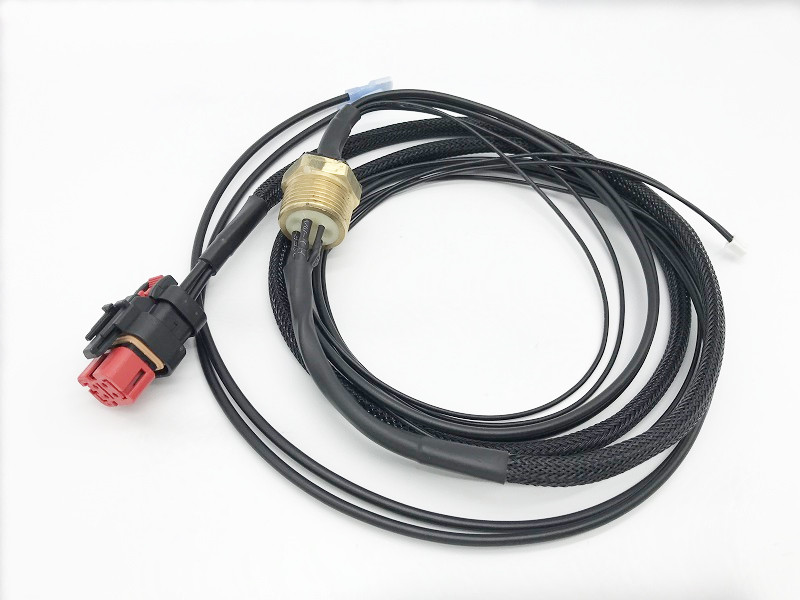 Been tested about 3 times the air tightness with the equipment below.
We expanded the portfolio of the air tightness solution and present to you. Whatever kind of applications asks for cables with a part need good air tightness, may our successful experiences can be your suggestions.