Since December 2019, multiple cases of viral pneumonia with pulmonary infection diagnosed have been found in Wuhan,Hubei Province. The passing of many lives has touched our hearts. The International Virus Classification Commission named the Novel Coronavirus that caused the pneumonia epidemic in Wuhan as "SARS-CoV-2", which is an international public health emergency.
At the peak of the return journey during the Spring Festival, with the return of personnel, the resumption of work, and the concentration of people and vehicles on the road, various communities strictly control entry barriers, require correct wearing masks, and measure body temperature in case of an outbreak.
Among the main countries in China, Xiamen in Fujian Province, where Kehan Electronics is located, ranked first in the assessment of Novel Coronavirus prevention and control capabilities.
What's more, on the evening of February 16th and 17th, from 22:00 to 23:00, the government in Xiamen commanded about 4 multi-purpose anti-dust trucks and 11 sprayer trucks to sterilize all public places, urban main roads, and densely populated areas.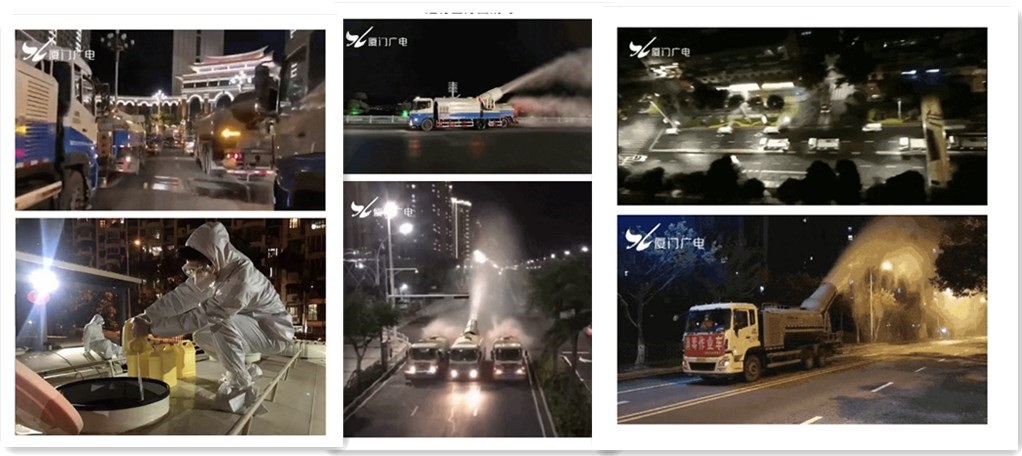 In order to cooperate with the epidemic prevention and control work,
Kehan Electronics
postponed the work date to February 10, regularly measured the temperature of employees and asked employees to:
1. Avoid going to crowded places, reducing the number of people gathering, and avoid contact with people with respiratory symptoms as much as possible.
2. Wear a mask correctly during work hours. Masks are an effective means of blocking the spread of respiratory secretions.
3. Open the window for ventilation, strengthen the convection of air, and prevent the spread of respiratory diseases.
4. Wash your hands frequently. Wash your hands with running water and soap or hand sanitiser. When sneezing, cover your nose and mouth with your elbows, arms, or paper towels, or use paper towels. Try not to cover your nose and mouth with your hands.
5. Pay close attention to the symptoms of fever and cough. If such symptoms occur, you must immediately isolate yourself, and go to the hospital immediately or notify the relevant personnel.