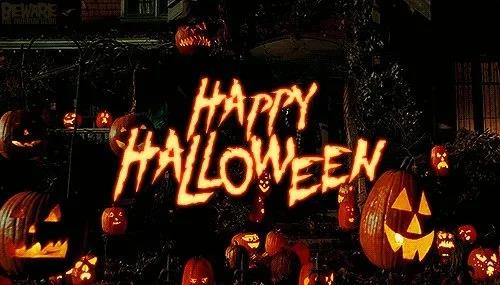 HALLOWEEN SAFETY
Halloween is coming. Many people view Halloween as a time for fun and treats, dressing up in costumes, and attending spooky parties. It is also a time to be aware and demonstrate extra caution, especially for children, due to the COVID-19.
Also, as we all know this year is much different because of the pandemic. If you're choosing to go out and trick or treat, please do so with current health and safety precautions related to COVID-19 in mind. Here are some safety tips from the American Academy of Pediatrics, the Centers for Disease Control and Prevention, and the National Safety Council.
Children should:
Make a mask part of the costume (if it wasn't already)
Travel in small groups and be accompanied by an adult. (6 ft between unknown groups)
Wash hands frequently, if possible and as soon as you get home. (bring hand sanitizer)
Know everyone's phone numbers for emergency phone calls.
Carry a note in their pocket with their name and address.
Bring treats home before eating them so parents can inspect them.
When using costume knives and swords, ensure they are flexible, not rigid or sharp.
Following these tips should help ensure this Halloween is a safe and fun holiday for everyone.
In the meantime, you can also leave us a message with wire harness & cable assembly request via email: info@xmkehan.com or kh@xmkehan.com.
We will review and reply as soon as possible!