Cable
UL 2468 #18 AWG 2 paralleled cable
Color
Red & Black
Length
30cm or customized
Connector 1
L6.2-2Y
Connector 2
5525 8.0 DC Female Socket
Other
Heat shrink tube
PVC 40P, Black
Ferrite Magnet
Can accept other molded cables customized?
Yes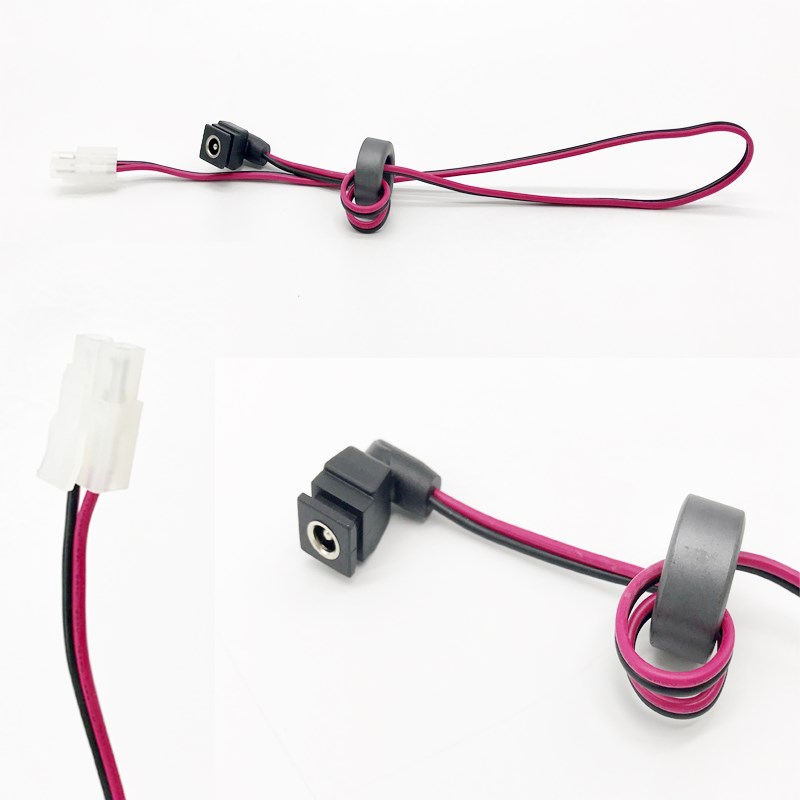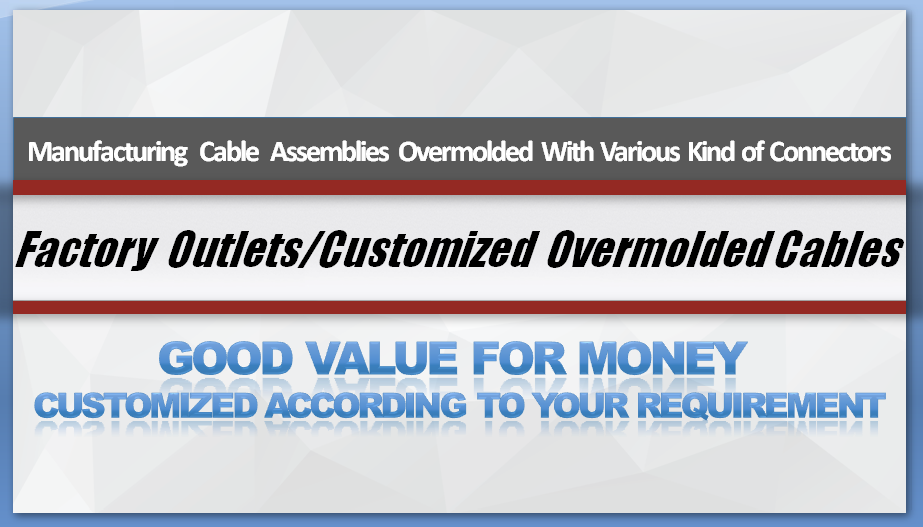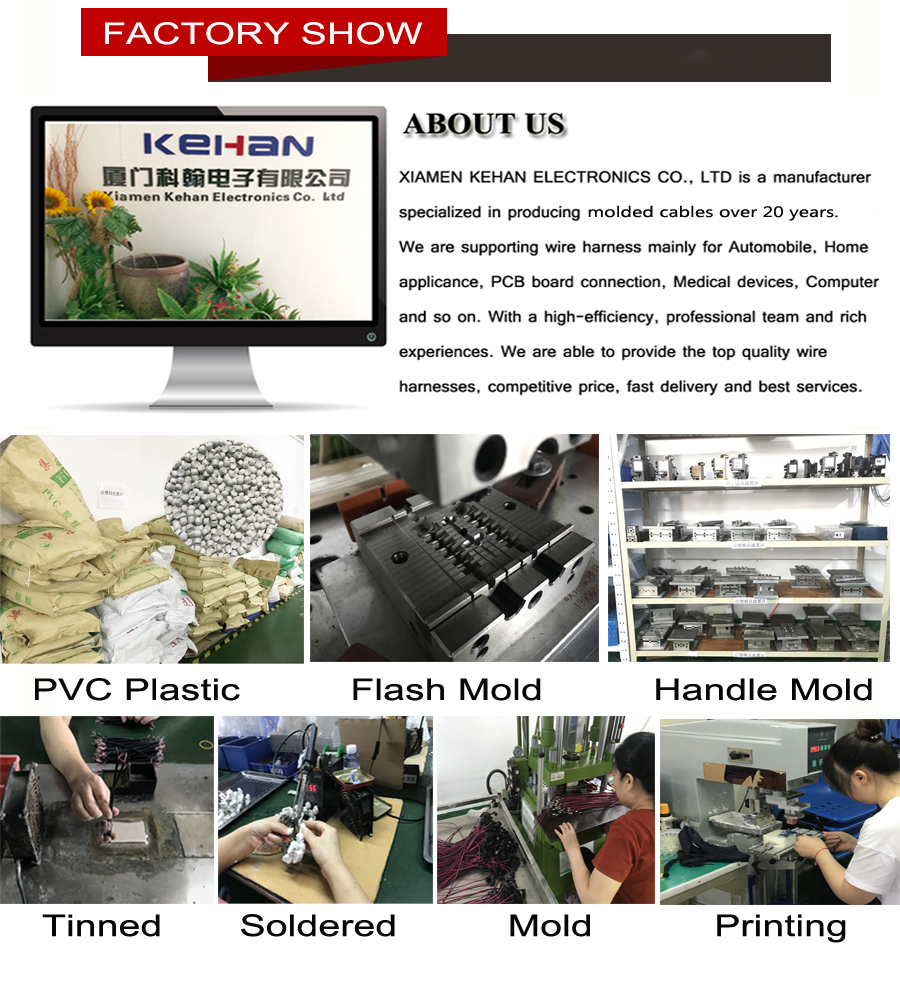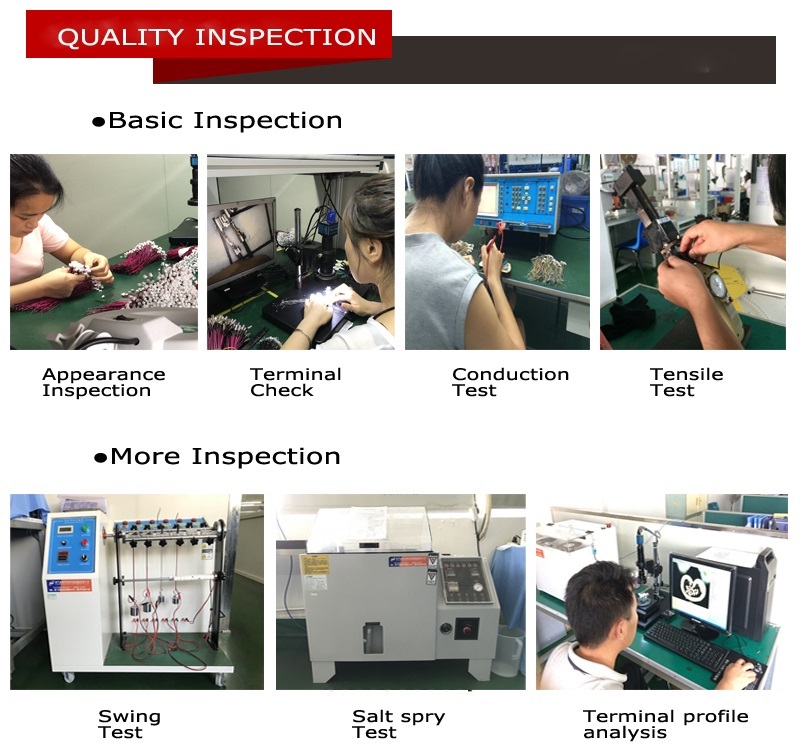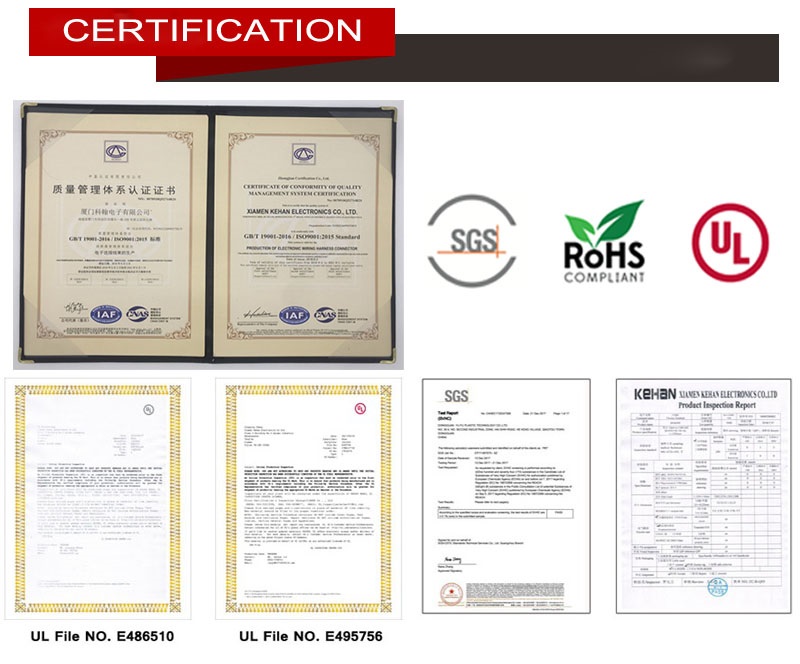 The DC Power Molded Cable is designed for the power wiring in the water heater. It uses the nickel-zinc magnetic ring (but with no magnetic) to entangle with the cable to exert an anti-interference effect. We will also take the ferrite cores for manufacturing the VGA cables, signal transmission line, power supply wiring, etc.