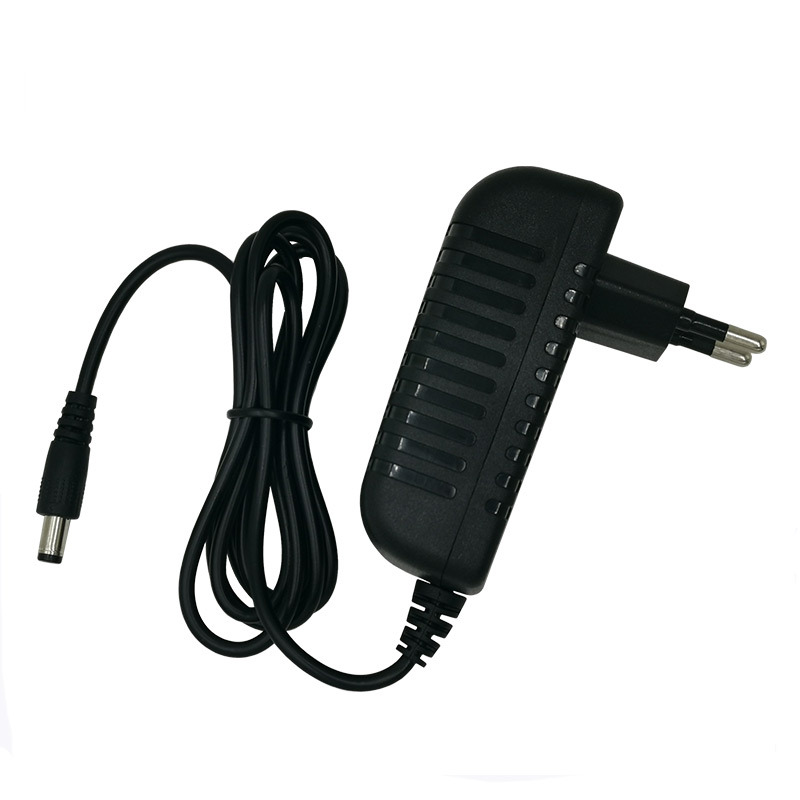 What is the DC plug?
Power adapter DC plug is also often called DC head, it is a connector for the power adapter to connect with its powered products, that is, one end of the power adapter output.
Specifications and types of DC plugs
DC plug is generally composed of metal cylindrical contact body, insulated base, horizontal socket, vertical socket, directional keyway, etc. There are many types of power adapter DC plug: for example, we commonly see the tuning fork DC plug, direct plug DC plug these two. DC plug inside diameter outside diameter specifications are 5.5 * 2.5MM, 5.5 * 2.1MM, 4.0 * 1.7MM, 3.5 * 1.35MM, 2.5 * 0.7MM, 2.0 * 0.6MM and so on.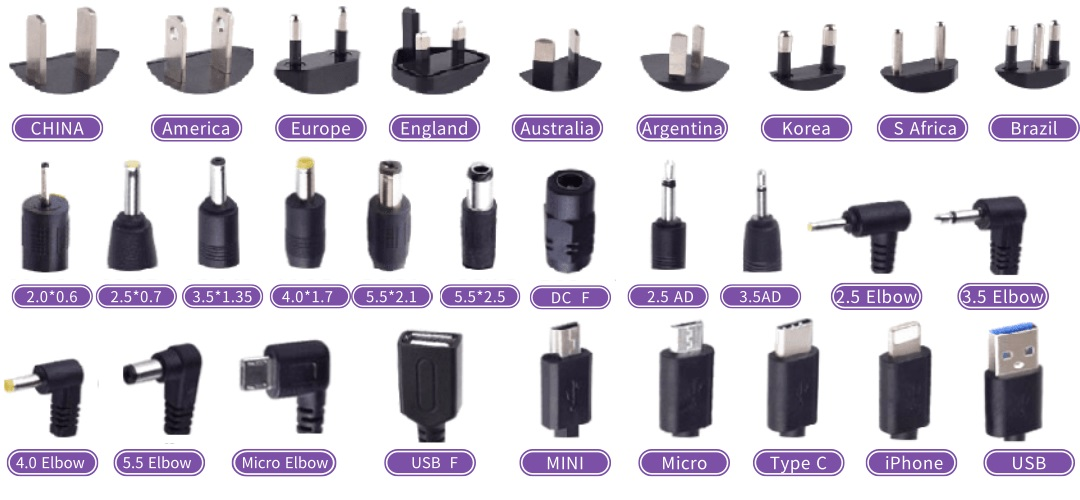 The difference between tuning fork DC head and direct plug DC head
The biggest difference is that the tuning fork DC head has two corresponding metal shrapnel on the inner wall, while the DC plug has no shrapnel on the inner wall, and the whole inner wall is a smooth metal cylinder.
Tuning fork DC head because of the internal spring piece, plug contact and stability are better. Because of the internal spring contact, so the requirements for matching the inner pin of the DC holder is a little more relaxed size. Compared to the tuning fork DC plug, direct plug DC head its stability is not so good. But in the case of high current use is more stable.
KEHAN wire harness and cable assembly manufacturer always produces high quality products and keep exceptional customer service.
No matter how big or small the job, we'll still provide high-quality service. Choose KEHAN because of high quality service and superior products.
Leave a message and tell us any questions you may have about wiring harnesses and we will do our best to answer them for you!