How to distinguish between positive and negative LED lights
Led lamps are widely used in the electronics industry because of their long life of 50,000 hours, low light decay with an average attenuation of <2% for 3000 hours and fast response time of <100 nanoseconds for water frying.
The full name of LEDs is light emitting diodes, which means that just like their diodes, the most common function of diodes is to allow current to pass only in one direction (called forward bias) and to block it when reversed (called reverse bias). It therefore becomes particularly important to distinguish between its positive and negative polarity.
Today we will provide 4 ways to help those who need to do so.
1. the most intuitive is the long and short legs of the LED, the longer leg being positive and conversely, the shorter leg being negative.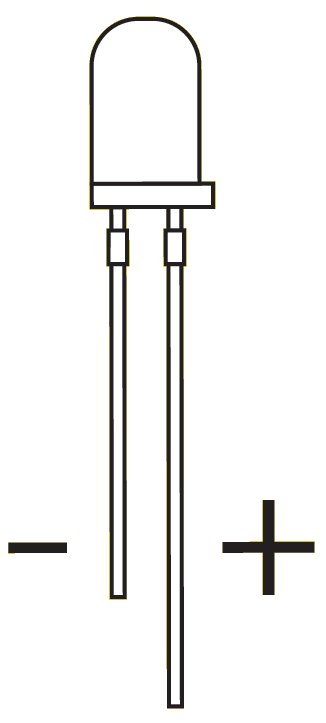 2. There are two holders inside the bead, the pin connected to the larger holder is negative and the pin connected to the smaller holder is positive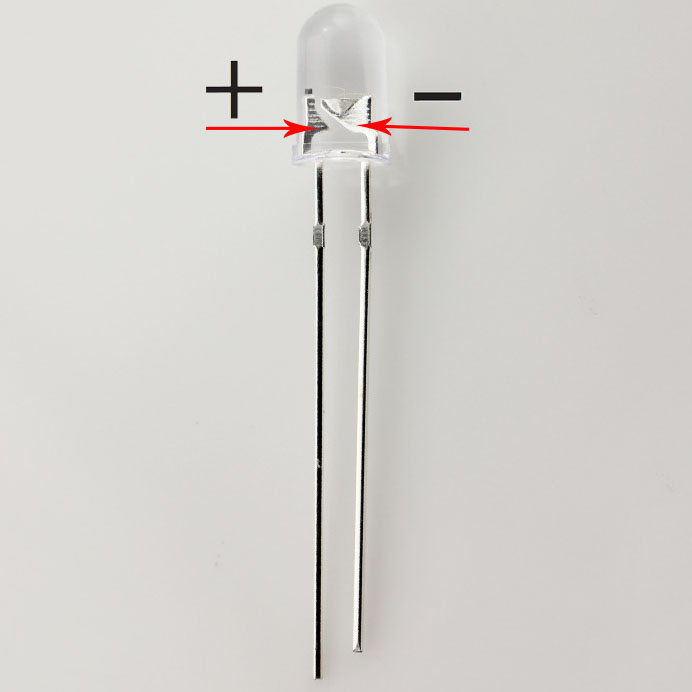 3. Try to touch the edges of the LED housing. The one with the flat edge corresponds to the negative pole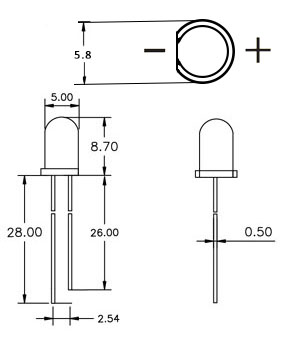 4. The last method requires the use of a multimeter. Turn the knob to the on/off gear and connect the red and black meter pens to the two pins respectively. If there is a reading, the red end of the meter is positive; if the reading is "1", the black end of the meter is positive.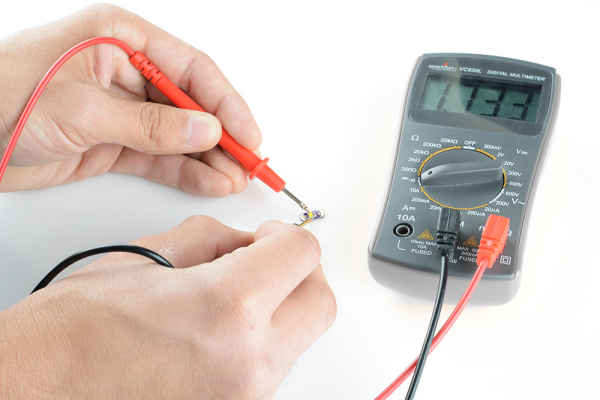 The above information is collated from the internet by XMKEHAN
If you want to follow more types of news, if you need a variety of wire harness
please feel free to contact us via info@xmkehan.com or kh@xmkehan.com