An old saying in China "The Honesty Will Win the Whole World" have been regarded as KEHAN's business philosophy since Mr. Cheng, the owner started the company. So we always insisting on our high quality and honesty will always capture the customer's hearts.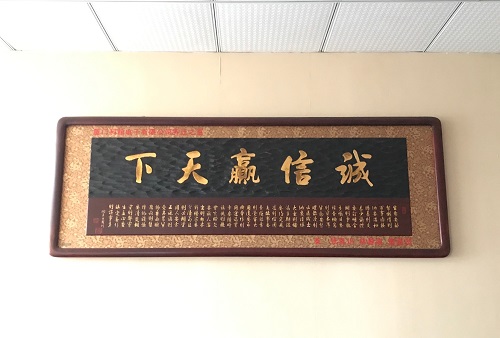 Since Oct, 2018, we contacted with the Spanish customer, they wanted a long wire harness combined with 43 wires the total length up to 14 meters. Sampled with 12 meters length.
After all confirmed, they started placing the order in Jan, 2019.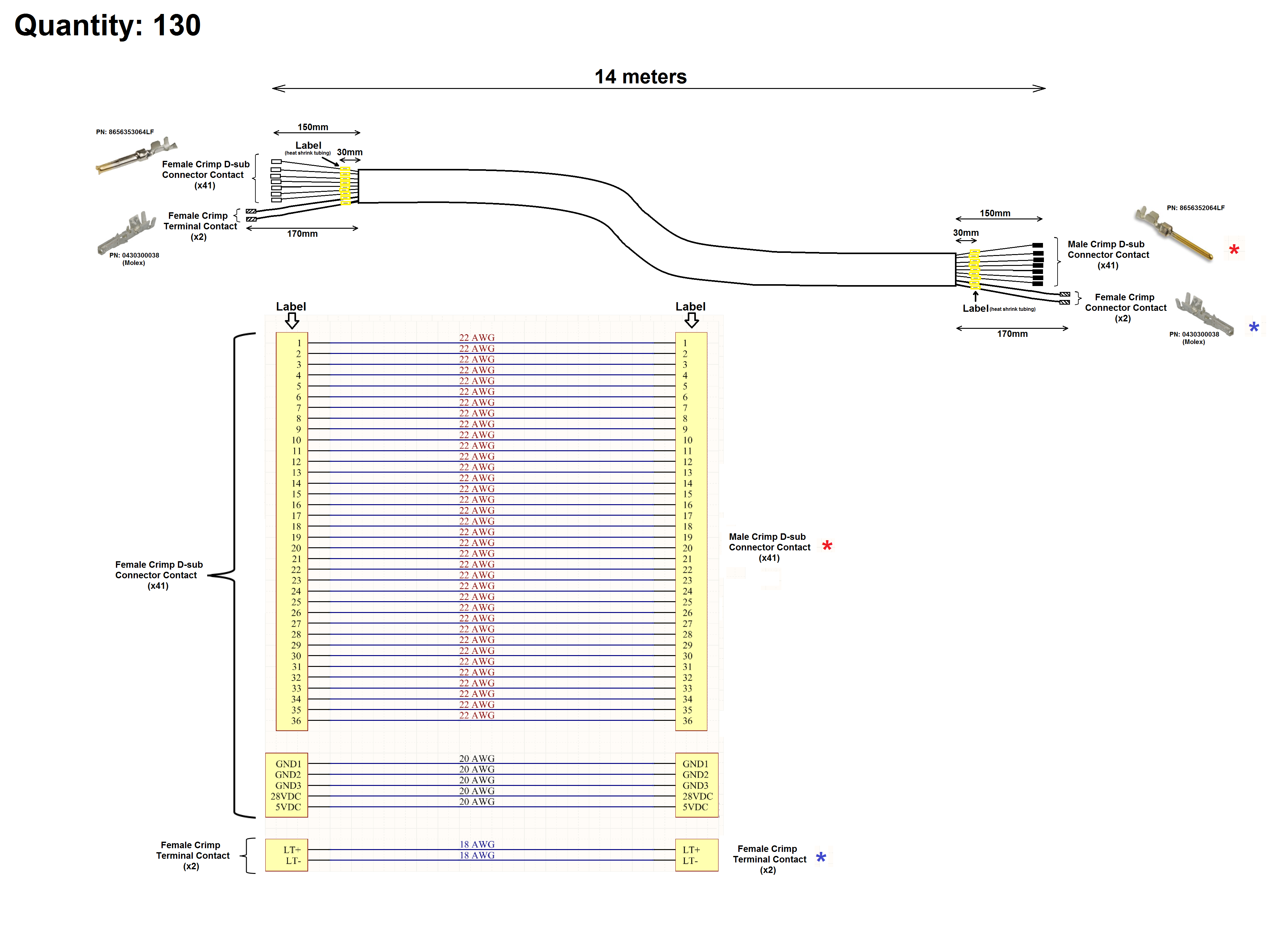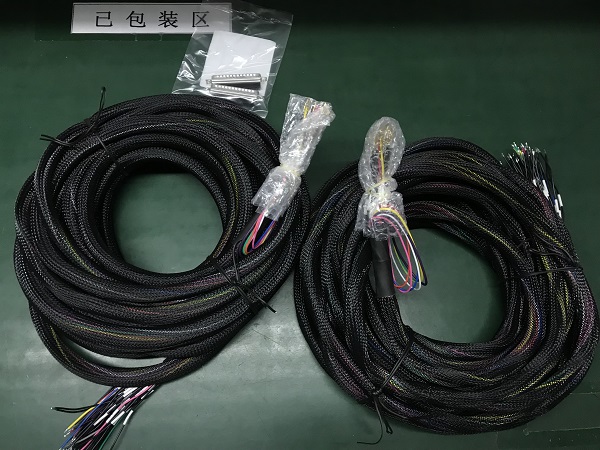 Because of the first time cooperation, to let them trust on us, we introduced them the third platform, Alibaba.com to place the Trade Assurance Order. They can got trace ability of their order through on it.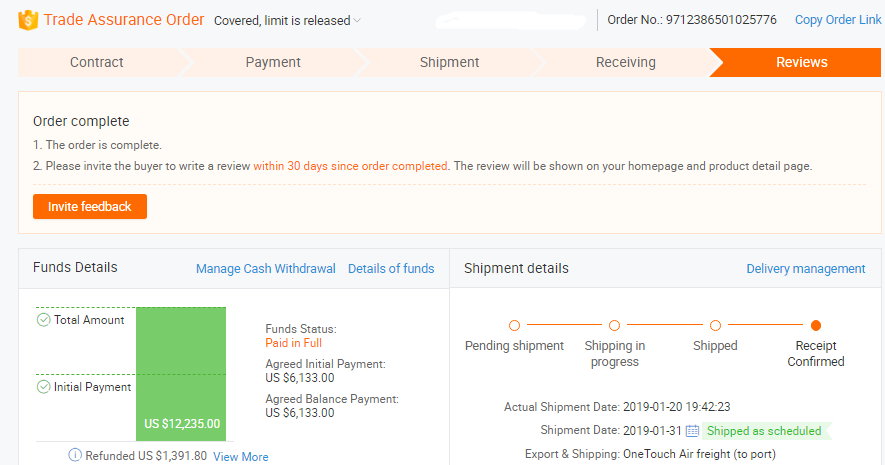 But after they paid, we found the freight cost paid twice, we told them at the first time and confirmed with them. For the financial balance, they asked to return the money. It was not easy to return as the extra money frozen on Alibaba, but we tried to negotiate with the representative all the solutions we can have. We placed another order with the extra money to unfrozen it, and so that we can move the money, at last it returned.