At the beginning of July 2017, our company applied for the UL certificate for wire cutting on the basis of the original wiring harness UL certification(code: E486510).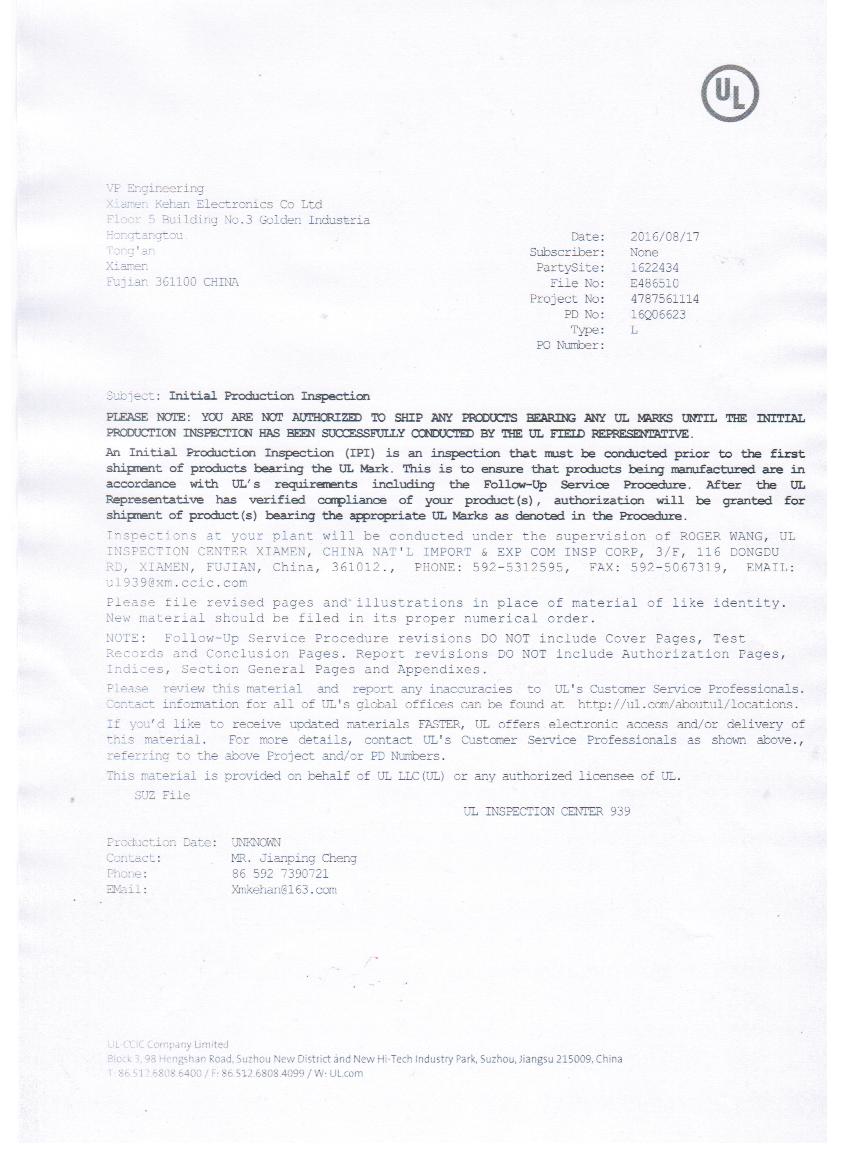 Now we got the new UL certification! So you can check our certification status on the UL official website by code E495756. This certification means that in our production process, especially for the wire selection, cutting, stripping, dip tin and other processing are in line with the US UL production certification.
As a professional certified wire harness manufacturer, you can feel more assured to hand over the orders to us.