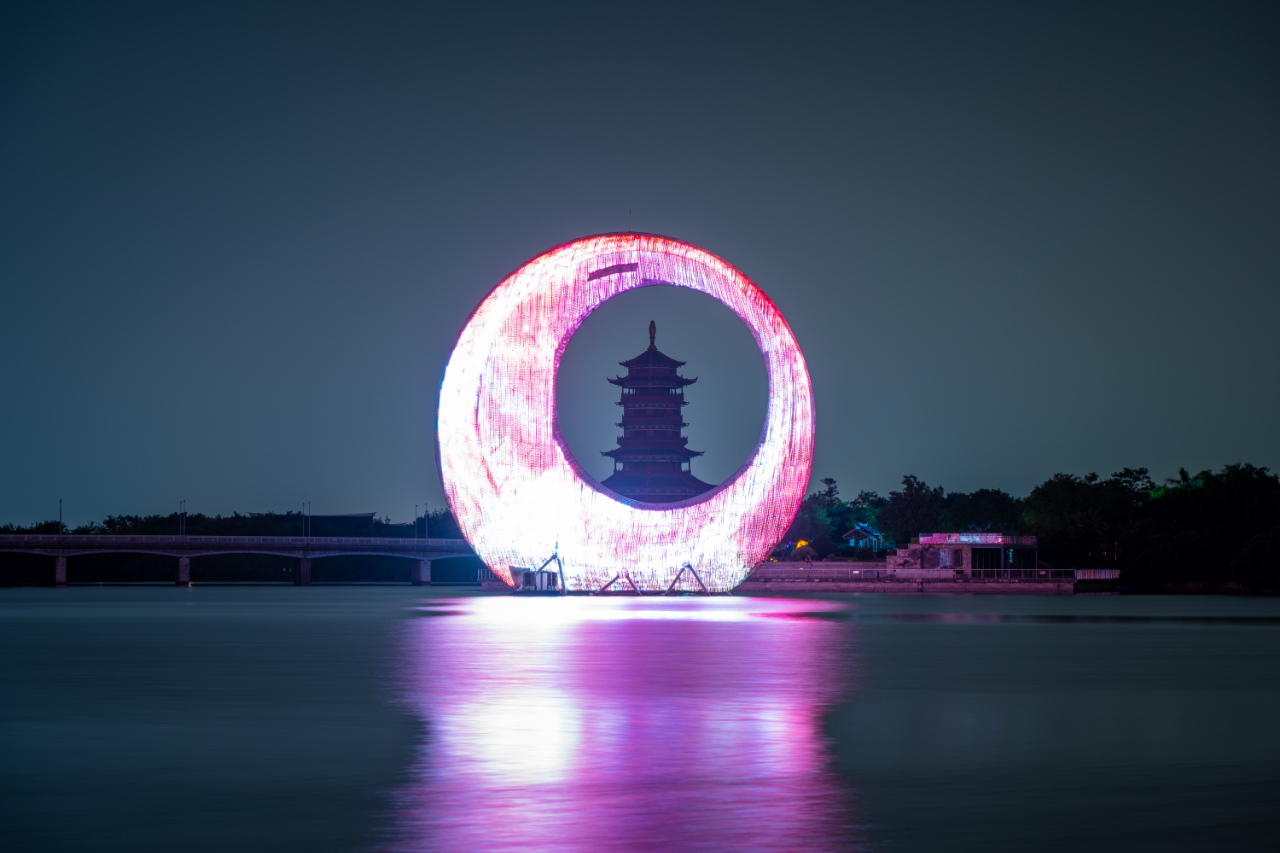 HappyMid-Autumn Festival, fam! It's a holiday for ppl to get together with loved ones and to remember loved ones who cannot be by our side.
To celebrate, we distributed holiday gifts to the workers, wishing them a happy reunion day and not to waste every grapefruit
Moon in the night sky, carrying people's hopes for good fortune and more reunions.
Accordingly, our holidays will begin,
From 10 Sept (Saturday) to 12nd Sept (Monday) , total 3 days off.
13rd Sept (Tuesday) officially work.
If you have any questions during this period, please feel free to contact us normally.
In the meantime, you can also leave us a message with wire harness & cable assembly request via info@xmkehan.com
We will review and reply as soon as possible!
KEHAN wire harness and cable assembly manufacturer always produces high quality products and keep exceptional customer service.
No matter how big or small the job, we'll still provide high-quality service.
Choose KEHAN because of high quality service and superior products.