It really makes us happy and excited when we hear another new customer to say he like our quality!
Customer's satisfaction will drive us to work harder and make the products perfect!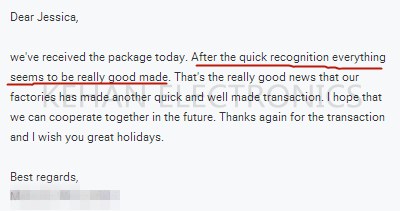 Let's talk about the products, there are 12 different wire harnesses in total to build into the robotic devices.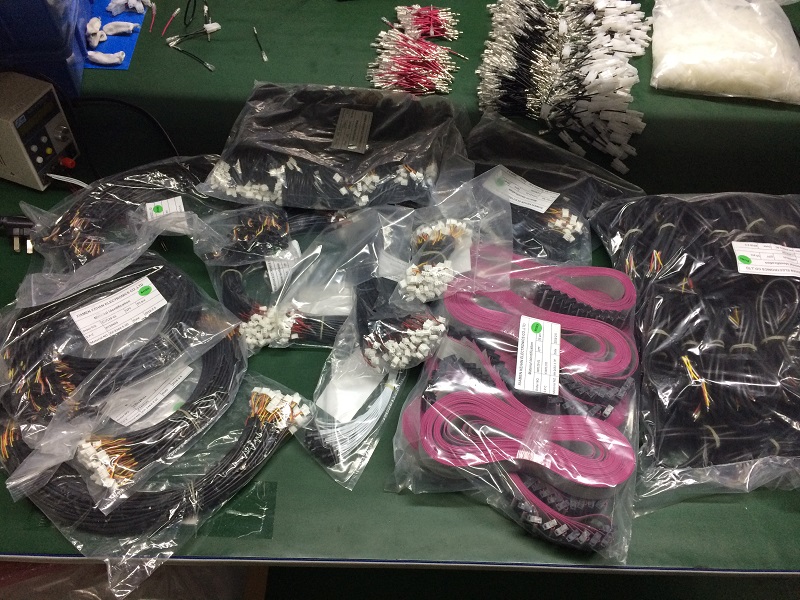 Indeed the devices are still under developing, so the customer did not give a clear request. There're no drawings, but some pictures. And he is very anxious to get those cables. Fortunately, all the materials are commonly used in our daily producing, like JST Connector, Dupont 4pin connector, UL 2464 cables, flat cables, etc. So we can finished the production as short as within 7days.
We always abide by the principle that anyone who finds us has his right to get the best services as we can!