Here at Xiamen Kehan Cable Assemblies, we manufacture ribbon cables to a variety of industries. Our cables include:
Standard ribbon cables. In addition to its compact design, a standard ribbon cable is highly valued for its mass termination capabilities. This quality helps reduce the amount of labor required for assembly and, consequently, the overall cost of assembly.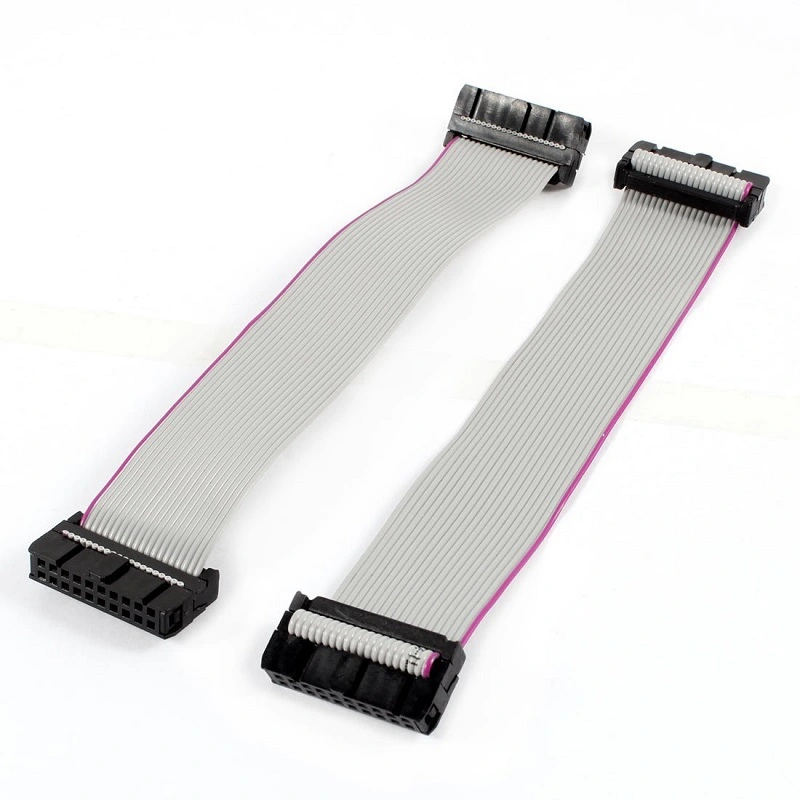 Rainbow ribbon cables. Rainbow ribbon cables are similar to standard ribbon cables. However, the wires have different colors to facilitate organization and identification. Additionally, in some cases, the ends are split to allow for individual termination.
Twisted flat ribbon cables. Twisted ribbon cables are also similar to standard ribbon cables but have pairs of wires that are twisted and bonded together. They have alternating parallel and twisted wire sections. The twisted pairs reduce the risk of cross talk, while the parallel pairs ensure the connectors and PCB headers can be terminated with traditional IDC ribbon cabling methods.
Round-to-flat ribbon cables. Round-to-flat ribbon cables begin with a circular bundle of wires that splits apart for individual use. They are perfect for use in tight spaces.
Bonded ribbon cables. Bonded ribbon cables are designed to keep wires organized from end to end. While the bonding process removes some of the assembly's flexibility, it makes mass termination much easier.
The connector designations commonly used for ribbon cables are:
BT224
D-subminiature
Micro ribbon
DIN 41612
PCB transition header
DIL headers
If you have questions or suggestions, please contact us online, by e-mailing info@xmkehan.com or you can write or phone us (contact details on our Contact Us page).