With the development of wiring harnesses, many countries and regions require different certifications in order to import them.
Today we will introduce you to some certification standards in the wiring harness industry, mainly UL, CSA, and other certification specifications
UL is divided into two categories: R and L
R is mainly used in electrical products
L is mainly used for products related to human safety
(Human safety voltage is 36V, dangerous voltage is 40V AC, 42.5V DC when the working condition of the product reaches this point, it is required to comply with the relevant provisions of the safety regulations)
Their labeling diagrams are as follows: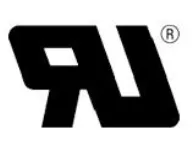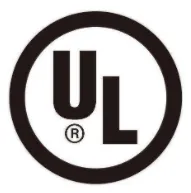 CSA, the Canadian Standards Association, differs from UL in that CSA is officially established by Canada and its scope of action is not as wide as that of UL.
Products produced by manufacturers wishing to enter the North American market must meet the requirements of either of these two specifications, in contrast to UL, which should be used in preference.
CSA is widely used to provide safety certification for many types of products in machinery, building materials, electrical appliances, computer equipment, office equipment, environmental protection, medical fire safety, sports, and recreation, etc.
The CSA labeling chart is as follows.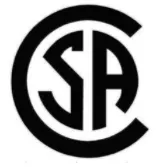 As products may be sold all over the world, in addition to being required to comply with UL, CSA, there may also be required to comply with other standards such as ISO, JIS, VDE, TUV, etc.
The following diagrams are the labels required to comply with VDE and TUV in Germany, CE in the EU, and 3C in China respectively.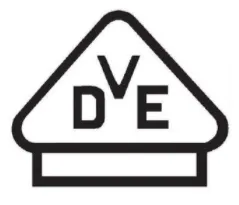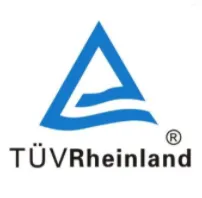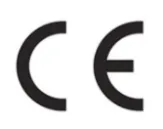 Kehan's wire harnesses are currently ISO 9001 certified, RoHS certified, UL certified and SGS certified, so buy with confidence from a professional wire harness factory.
If you need like this products, you can see it on our 
product page
, please contact me if you need anything.
If you have questions or suggestions, please contact us online, by e-mailing 
info@xmkehan.com
 or you can write or phone us (contact details on our 
Contact Us
 page).
Don't be stranger, stay connected.