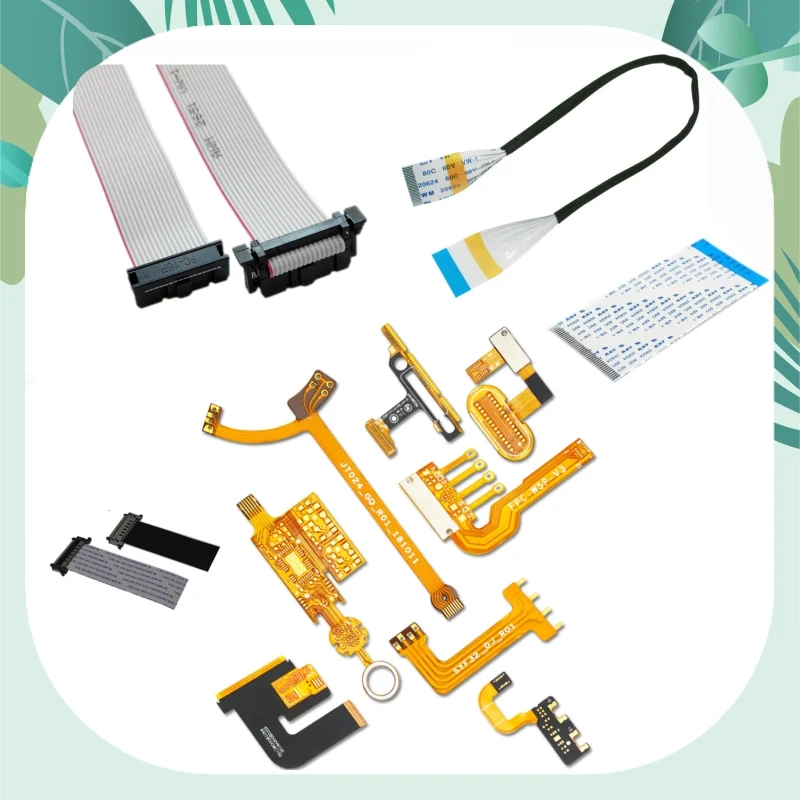 FFC refers to any type of flexible flat cable, while FPC is a flexible printed circuit.
What can FFC be used for?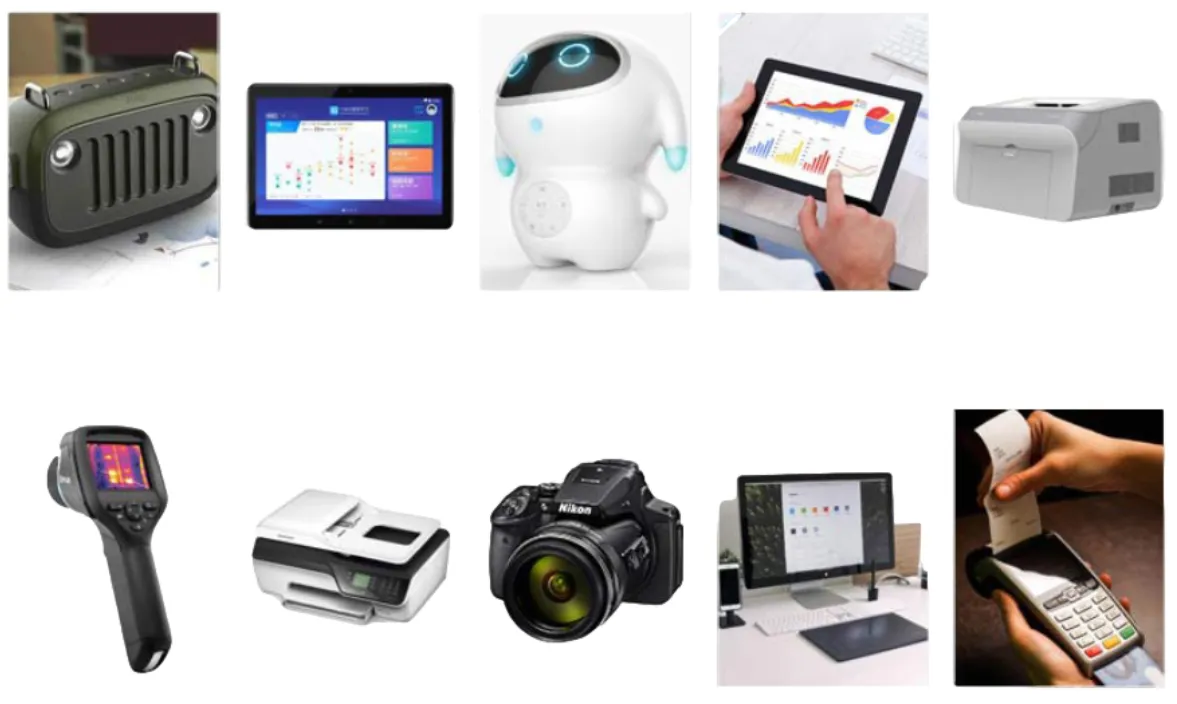 Flexible Flat Cable (FFC), also known as Flexible Flat Cable (FFC), can be used for data transmission cables between moving parts and motherboards, between PCB boards and PCB boards, and in miniaturised electrical equipment.
Xiamen Kehan offers a range of FFC cables: 0.5mm, 0.8mm, 1.0mm, 1.25mm, 1.27mm, 1.5mm, 2.0mm, 2.54mm and various other pitch flexible cable wires.
The construction of FFC cables means that they take up less space than round cables and offer greater flexibility
They are often used in high-density electronic systems, especially where high flexibility is required, for connections between the print heads of various printers and motherboards, for signal transmission and board connections in products such as plotters, scanners, photocopiers, stereos, LCD appliances, fax machines, various video disc players, etc. For example connections to mobile printer heads, folding mobile phones or where there are weight or space restrictions.
Let us know your specific requirements, including number of connectors, pitch, length and termination type, and our experienced team will provide you with a quote for a custom designed FFC cable.
What can FPCs be used for?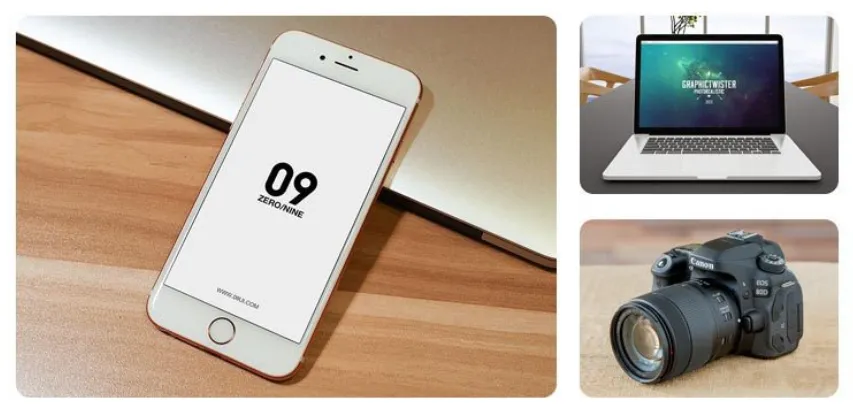 Flexible Printed Circuits are also an example of flexible electronics, which consist of a flexible polymer base on which conductive circuits can be printed and then sealed with a protective polymer layer.
An FPC is more than just a connector, it is a circuit board that is lighter, thinner and offers greater flexibility than traditional rigid circuit boards.
Its flexibility adds to its durability and reliability, making it ideal as an alternative to rigid circuits for highly flexible electronics or where weight and/or space are limiting factors, such as consumer electronics, hearing aids and flexible solar cells on satellites.
Xiamen Kehan offers a range of FFC cables to suit your requirements.
Contact us for a quote or for more information.