Did you know that In the production of wiring harness, the terminals need to be pull-off tested before the official mass production can start
Terminal pull tester is a kind of testing equipment developed for the wire harness and electronic industry
Specially for testing the pull-off force of various wire harness terminals.
Usually equipped with a digital display, dial push-pull meter and fixture
the terminal pull tester has the characteristics of compact equipment, accurate operation, high measurement accuracy, easy to clamp the test piece, simple operation, etc.
It is necessary equipment for wire harness manufacturers to ensure product quality.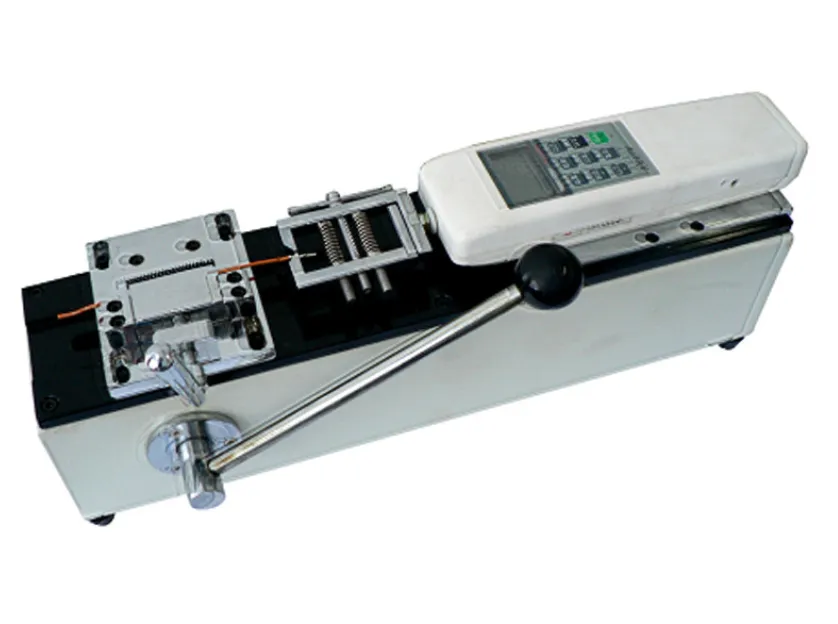 Kehan's products are tested to strict standards for terminal tension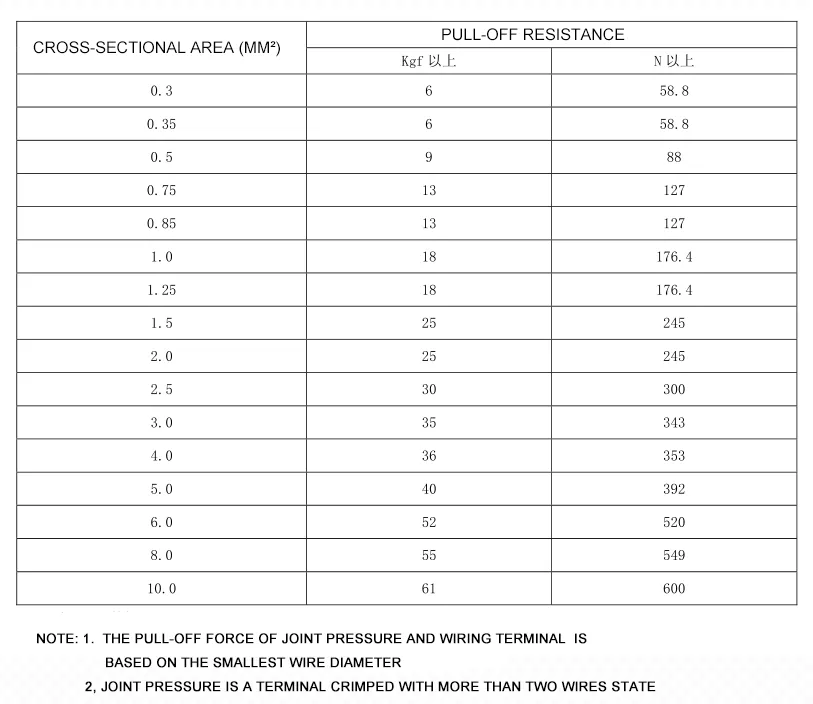 Xiamen Kehan goes through raw material testing, terminal tension testing, 100% semi-finished product appearance testing,
100% electrical conductivity testing, 100% appearance testing, which is the key to the quality of Kehan packaging products.
Contact us
for a quote or for more information.
If you need like any products, you can see it on our 
product page
, please contact me if you need anything.
If you have questions or suggestions, please contact us online, by e-mailing 
info@xmkehan.com
 or you can write or phone us (contact details on our 
Contact Us
 page).
Don't be stranger, stay connected.