How do you design a wiring harness?
A wire harness, often referred to as a cable harness or wiring assembly, is a systematic and integrated arrangement of cables within an insulating material.
The purpose of the assembly is to transmit signal or electrical power. Cables are bound together with straps, cable ties, cable lacing, sleeves, electrical tape, conduit, or a combination thereof.
The wire harness simplifies the connection to larger components by integrating the wiring into a single unit for "drop-in" installation.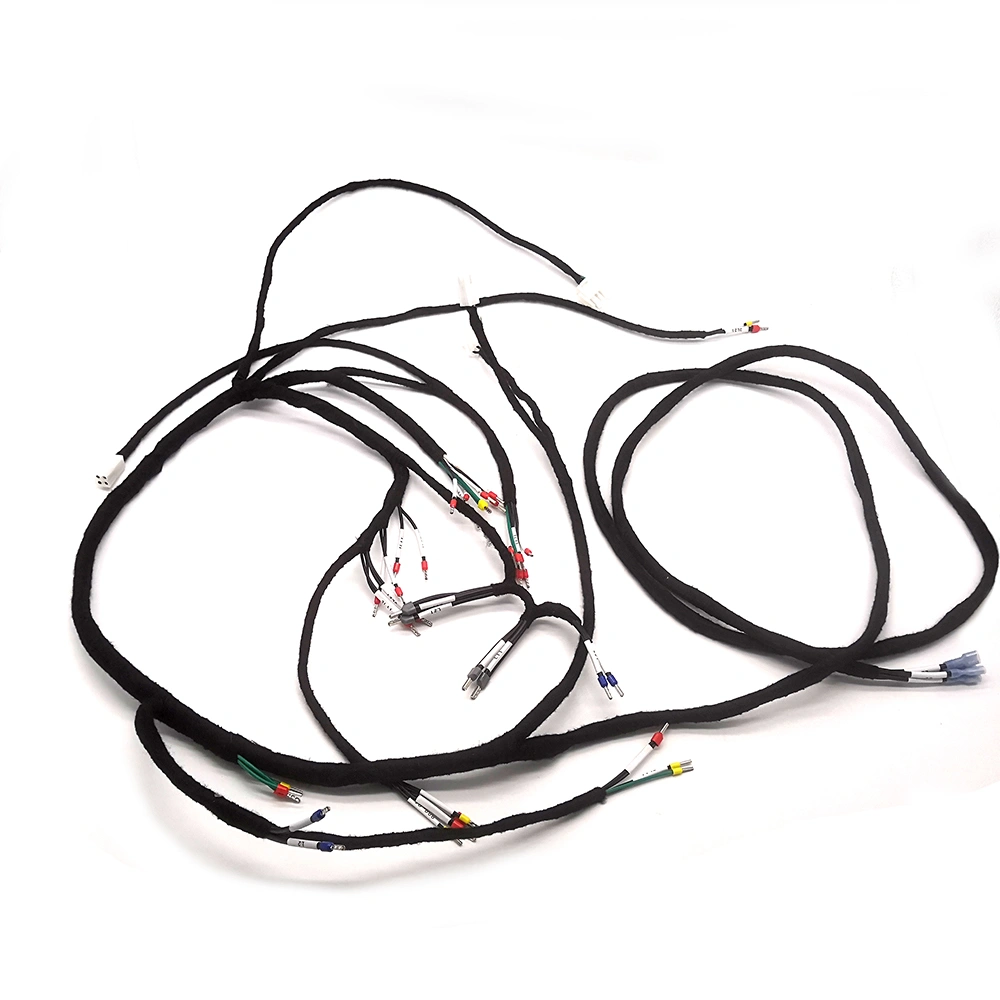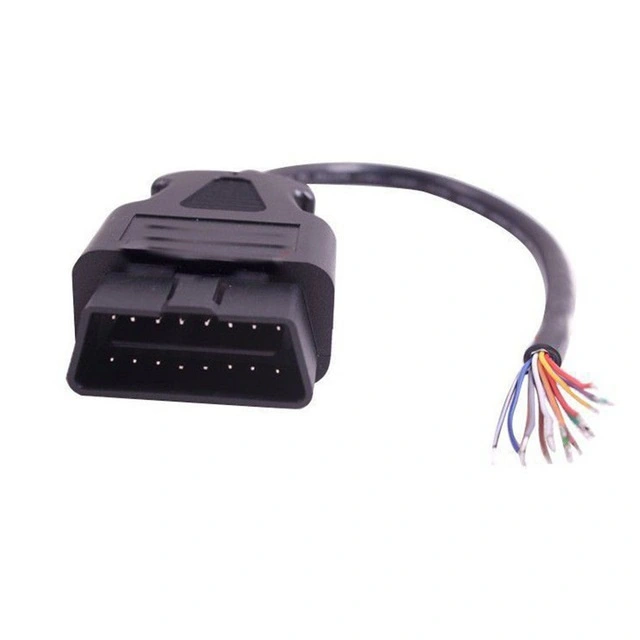 Wire Harnesses and Cable Assemblies
Wire harnesses are often confused with cable assemblies however, the two are quite different. The main difference is that a cable assembly normally has only two ends,
whereas a wire harness contains multiple breakouts (ends) that run in many different directions with multiple terminations on each breakout.
Wire assemblies are most commonly used in the transportation industry, including automobiles, buses, trucks, and planes.
Construction machinery, industrial equipment, electronics, and white goods (household appliances) will also be constructed using wire harnesses.