In the opening ceremony of the 2022 Beijing Winter Olympics, the ice cube, ice waterfall, ice crystal five rings and the giant "snowflake" shaped torch stand stunned the world, behind which can not be separated from the continuous innovation and progress of display technology, especially worth mentioning is the LED display technology. "It has also become a "witness" to the successful holding of the "Double Olympics" in Beijing and the leapfrog development of the display industry.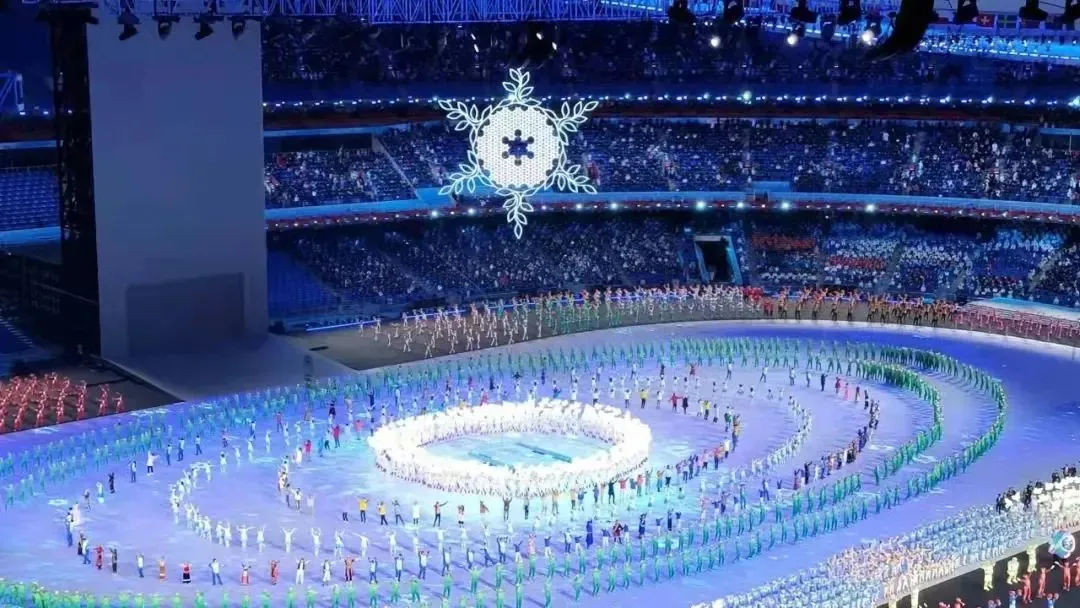 The LED floor screen in the opening stage has a total area of over 10,000 square meters and is divided into four 8K broadcast areas, consisting of over 40,000 50cm square unit boxes. It is currently the world's largest LED ground stage and the largest 8K UHD ground display system available. Compared with the ground screen painting of the 2008 Beijing Summer Olympics, the LED ground screen of this Winter Olympics has two advances: firstly, the resolution of the LED display is greatly improved, and the pixel pitch of the LED screen is shortened from 20mm to 5mm. secondly, the protection level of the LED display is greatly improved, and each LED module can withstand the test of rain, snow, hot sun, sand, and cold.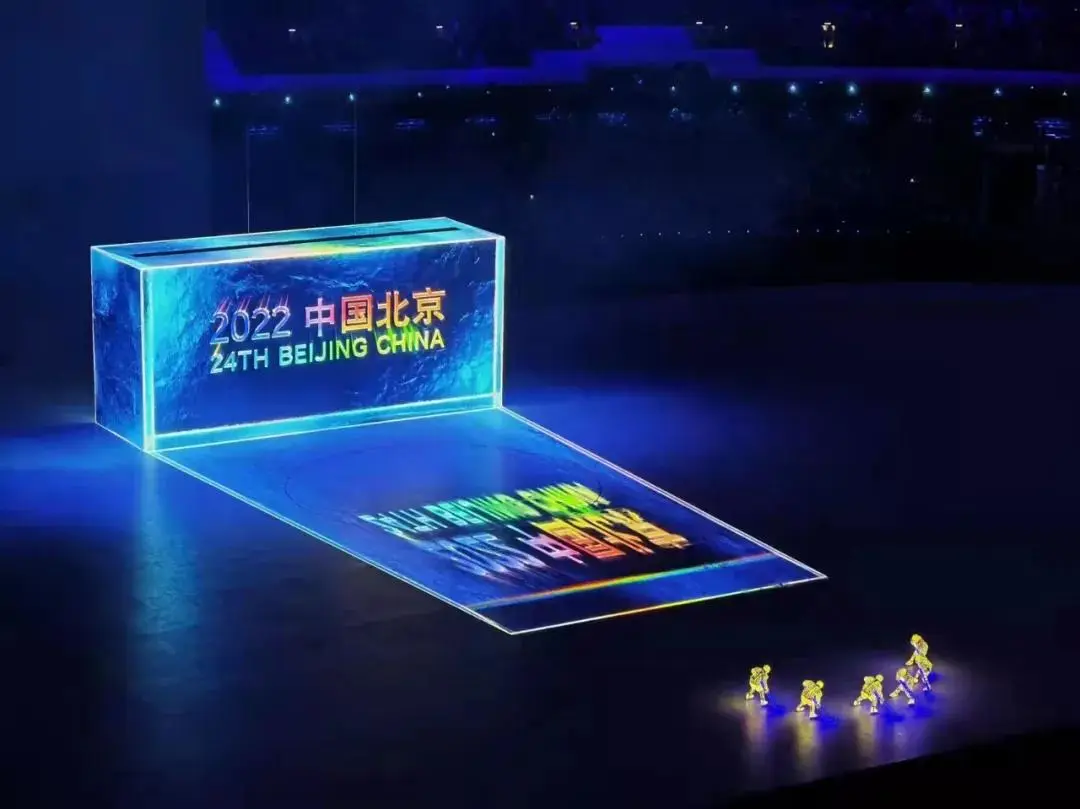 If you need like this products, you can see it on our 
product page
, please contact me if you need anything.
If you have questions or suggestions, please contact us online, by e-mailing 
info@xmkehan.com
 or you can write or phone us (contact details on our 
Contact Us
 page).
Don't be stranger, stay connected.