Year-end summary
The year 2021 is the third year of encounter and coexistence with COVID-19
We hadn't been much of a feeling, masks were plentiful, the district was disinfected daily, and although there was occasional laxity, we talked about the COVID-19 significantly less often
But in September 2021, we were also forced to face the COVID-19 head-on
when the place where the company is located was closed for nearly a month.
The epidemic did not defeat us but made us more resilient, and we would like to thank our customers for their understanding and support.
The year 21 has been difficult for us, because of COVID-19, because of labor costs, because of the increase in freight costs, and because of the increase in the price of raw materials, which has made the survival of the factory extremely difficult.
We strive to provide excellent after-sales service to our customers, save transportation costs, actively search for quality raw material suppliers, save our customers the cost of rising raw materials and create more jobs for our workers
In the year 2021, we added an assembly line, 2 automatic wire-cutting machines, 3 automatic terminal machines, and 3 new welding machines, saving our customers a number of transportation costs.
Monthly summaries were conducted to convey to workers the plan for the month and problems in the production process to make announcements,
QC staff went out to attend training 6 times, engineers attended exchange training outside 6 times, training for business staff and employees 8 times,
cooperated with ISO9001 audit once, UL certification internal review once, accepted customer's inspection application and passed 1 time,
staff vaccination has been completed three times per person The target was achieved three times per employee. We have received positive feedback from customers 8 times, etc.
We continue to optimize our own production lines and supply chain, making it our goal to serve our customers and keep them satisfied.
In the new year, we will continue to maintain our strengths and optimize our weaknesses, thanks to the support of our customers and suppliers.
As we say, cooperation is the only way to win together, and your trust is the greatest encouragement to us!
In the end, Grateful for the last meeting and look forward to the future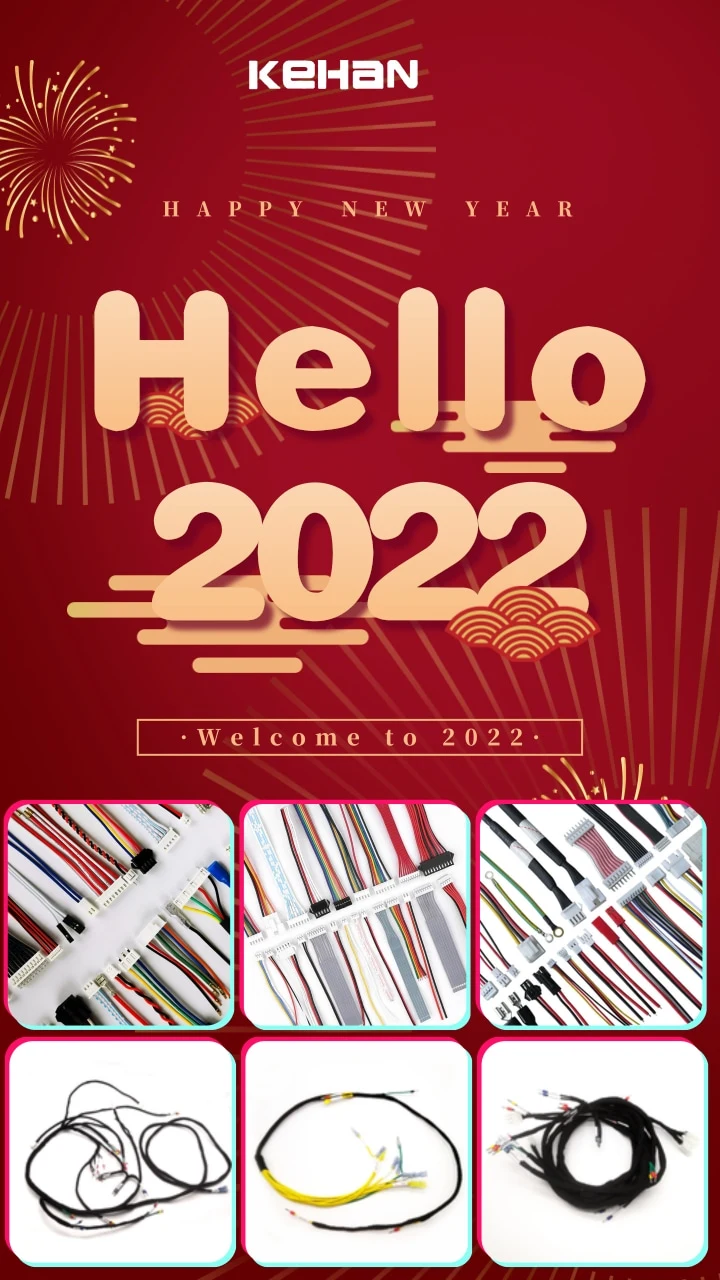 If you need like this products, you can see it on our 
product page
, please contact me if you need anything.
If you have questions or suggestions, please contact us online, by e-mailing 
info@xmkehan.com
 or you can write or phone us (contact details on our 
Contact Us
 page).
Don't be stranger, stay connected.