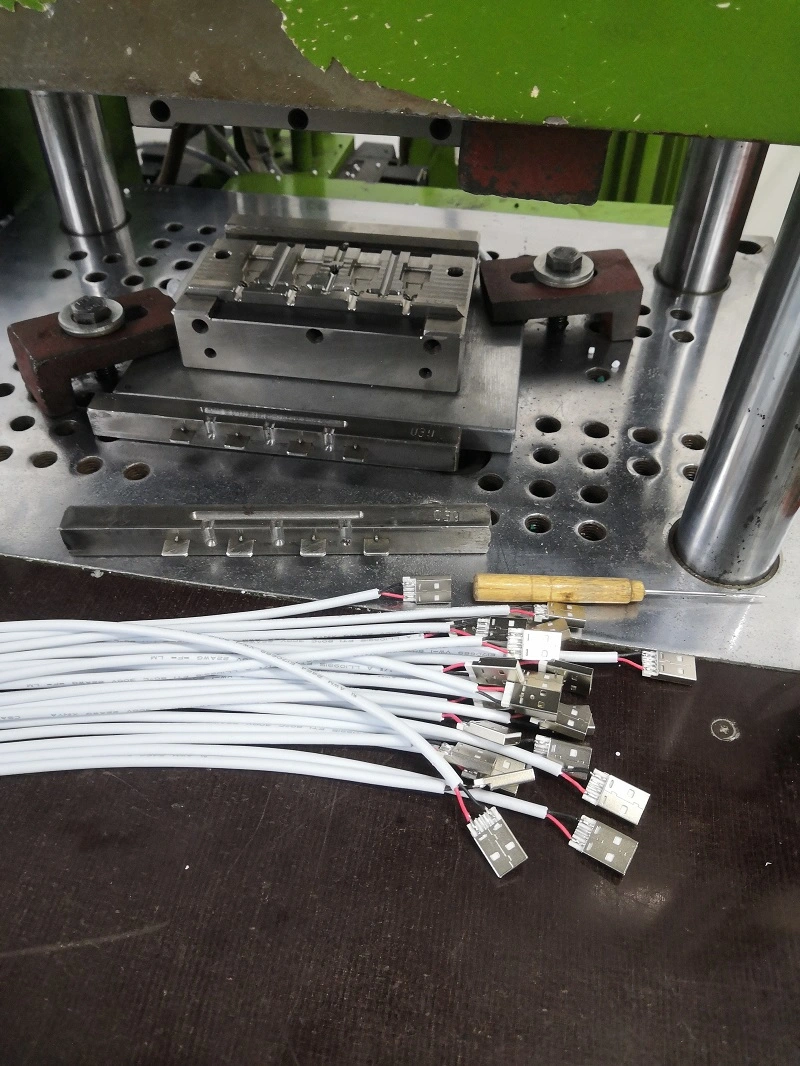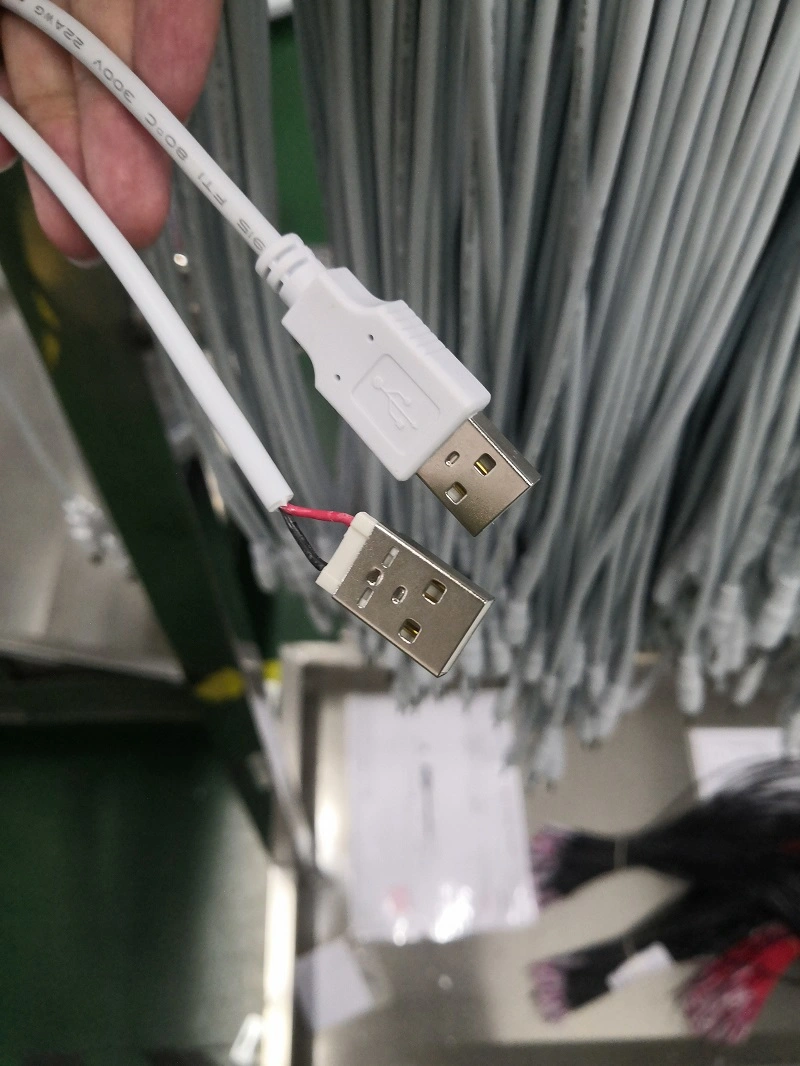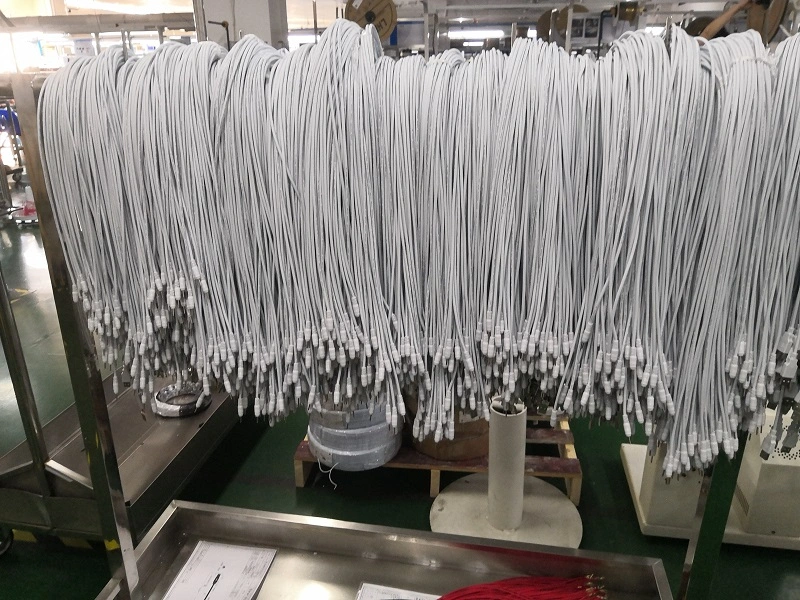 USB (UniversalSerialBus), Universal Serial Bus, is an external bus standard and a technical specification for input and output interfaces.
It is widely used in information communication products such as personal computers and mobile devices, and extends to photographic equipment, digital televisions ( Set-top boxes), game consoles and other related fields were jointly proposed by Intel, Compaq, IBM, Microsoft and other companies at the end of 1994.
White DC wire USB to 2.5*0.7 charging cable DC power cord male and female head pair wiring.
Color can be changed.
Accept the customization of DC plug.
If you need like this products, you can see it on our
product page
, please contact me if you need anything.
If you have questions or suggestions, please contact us online, by e-mailing
info@xmkehan.com
or you can write or phone us (contact details on our
Contact Us
page).
Don't be stranger, stay connected.