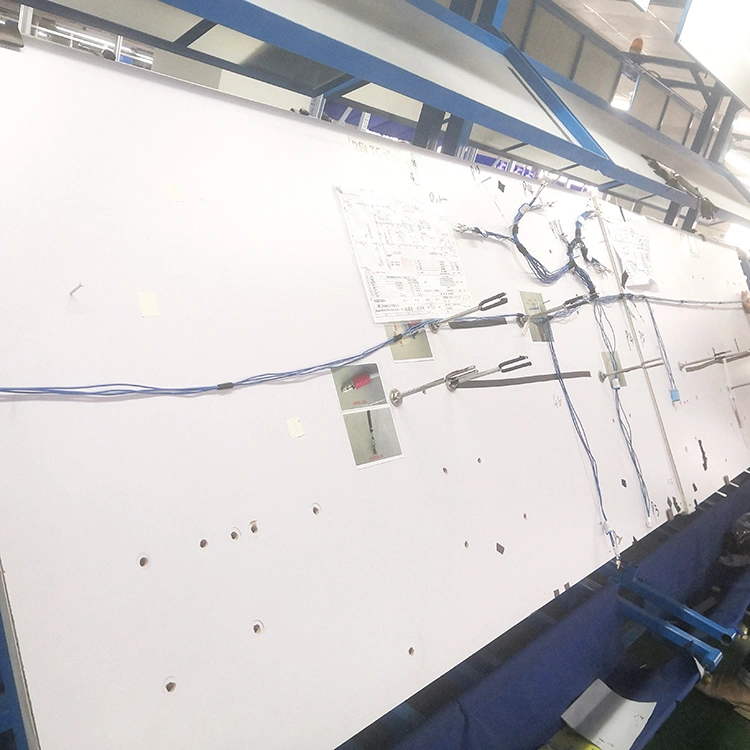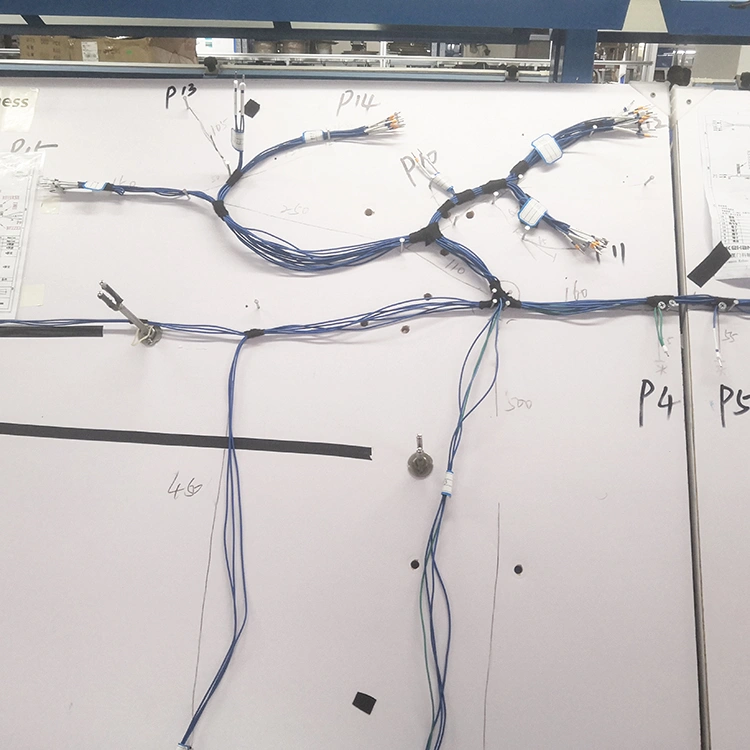 Professional wiring harness assembly boards
This is a product of one of our Canadian customers, because there are many wires and connectors.
in order to save time and effort, we put it on an assembly board, each assembly board size is 1600*900mm and can be freely assembled
This is just the initial finishing process, I will update some pictures for your reference when it is assembled
All friends are welcome to provide drawings so that we can make the perfect harness for you.
If you need like this products, you can see it on our 
product page
, please contact me if you need anything.
If you have questions or suggestions, please contact us online, by e-mailing 
info@xmkehan.com
 or you can write or phone us (contact details on our 
Contact Us
 page).
Don't be stranger, stay connected.