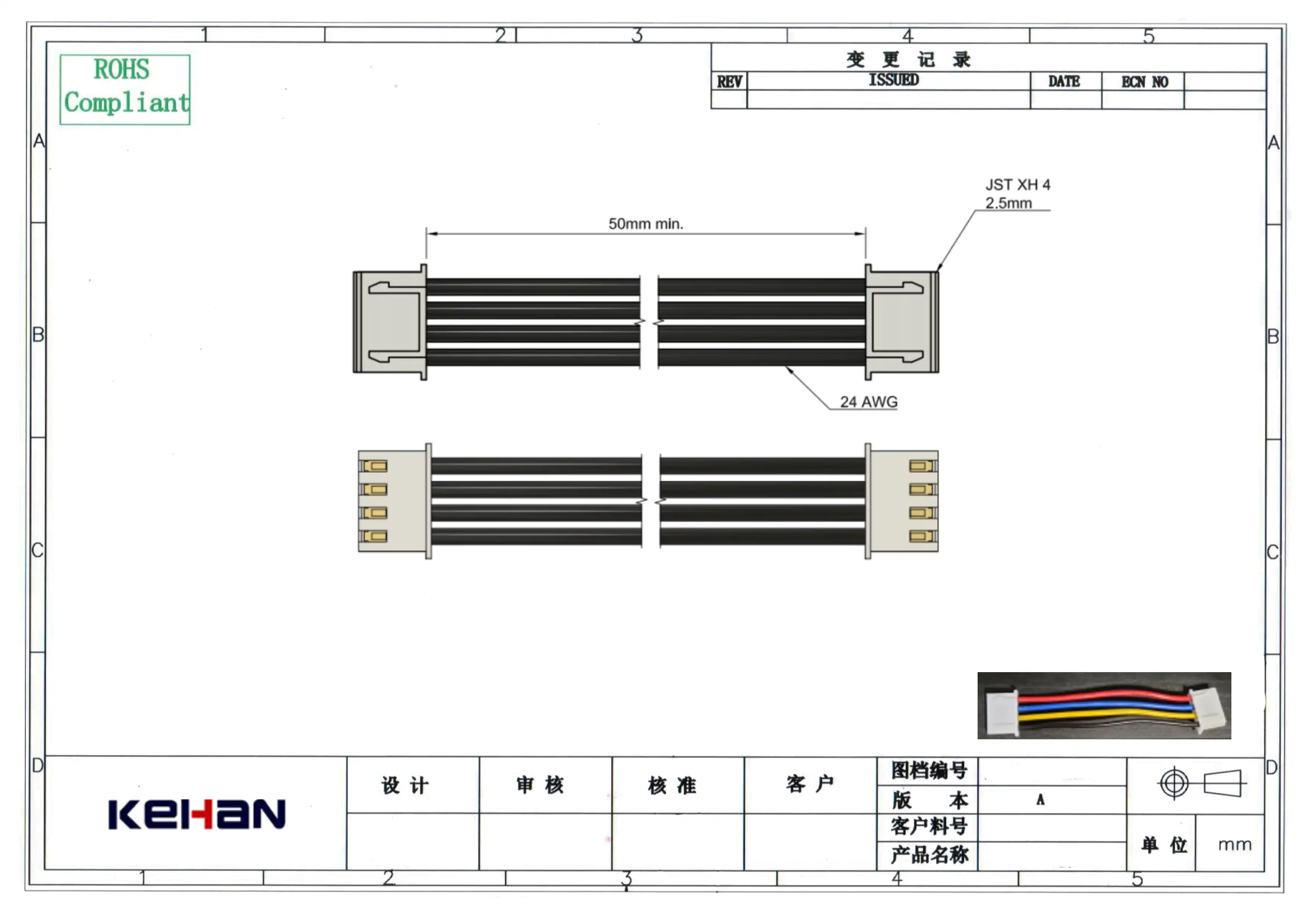 Our commonly used connector brands include Molex, TE, JST, etc. The use of JST from Japan is very broad, of which JST-PH, JST-XH, JST-ZH, JST-SM, JST-VH, etc. are the most commonly used connector models.
JST-XH is a wire-to-board connector with a pitch of 2.5mm, pin number: 2pin-20pin, JST model: XHP-4
Terminal applicable wire range: AWG28-AWG22 ( SXH-001T-P0.6), AWG30-AWG26 ( SXH-002T-P0.6)
Usually our customers only give us the connector model. The terminal model requires us to find the appropriate terminal according to the gauge of the customer's wire and the official product specification.
For example, the drawing says that the wire gauge is 24AWG, so we can choose SXH-001T-P0.6
What is the difference between SXH-001T-P0.6 and SXH-001T-P0.6N?
The official answer is that the shape is different, SXH-001T-P0.6N is low-insertion force type contact, for easier insertion/withdrawal, which would be less resistant the vibration.
For use in areas with low vibration and good operating conditions. See picture: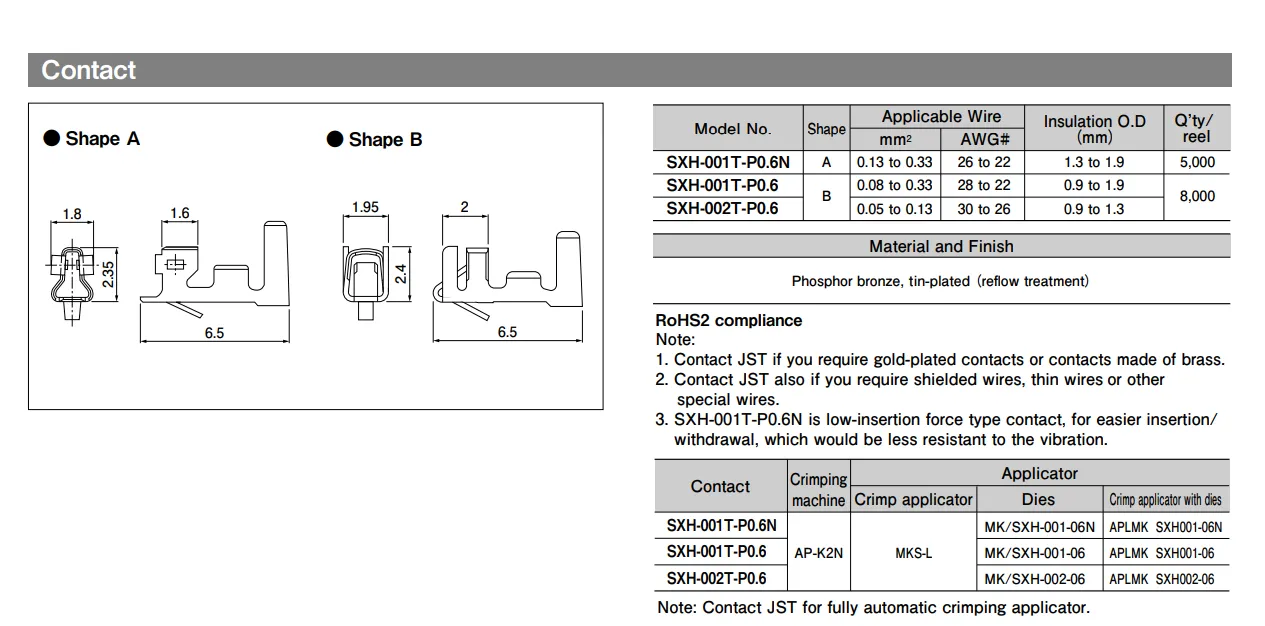 Usually, JST-XH is often used for flat cables,
like this
, you can see it on our
product page
, please contact me if you need anything.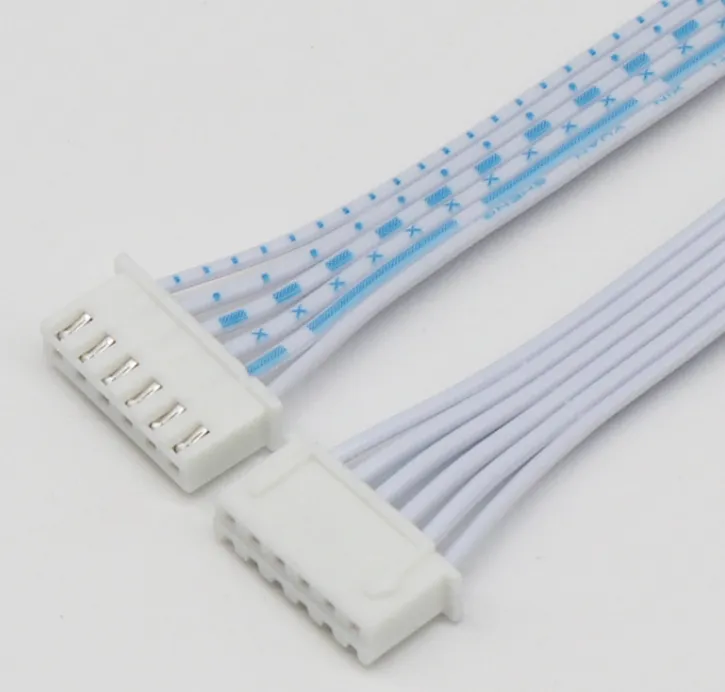 If you have questions or suggestions, please contact us online, by e-mailing
info@xmkehan.com
or you can write or phone us (contact details on our
Contact Us
page).
Don't be stranger, stay connected.