In the coming Chinese Spring Festival, a beautiful wish to all of you coming over. KEHAN ELECTRONICS family want to thank you for trust placed in us.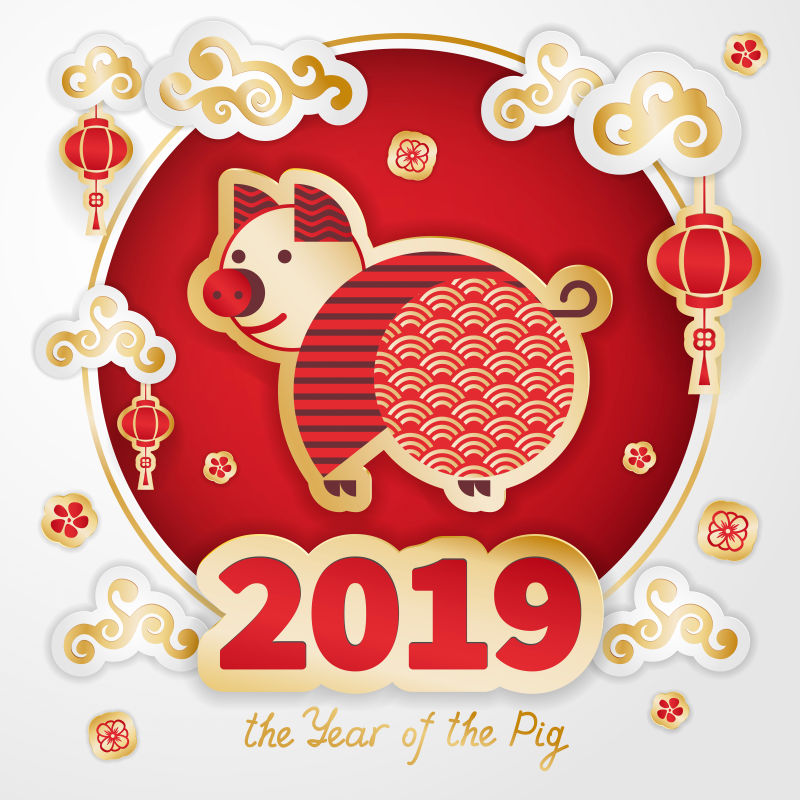 The factory will shut down for holidays from February 1st to 12th. If you have any problems or inquiries, please leave a message to us with below contact way.
Email: sales@xmkehan.com contact Emma, or sales2@xmkehan.com contact Jessica.
We will try to reply you and check on your inquiry about cable assemblies when we back to work.
Next year we will return to work with even more enthusiasm and energy to be your partner to offer more wire harnesses adapt to your designs.
Take our best regards to you and your family!
Happy Chinese New Year!